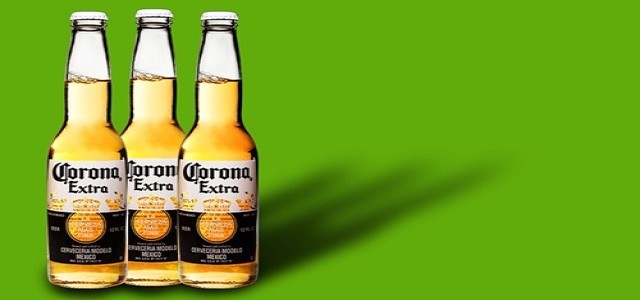 Corona, the popular Mexican beer brand, has now become the only beverage company to achieve a zero plastic footprint.
This milestone was achieved after a comprehensive external assessment of the beer brand's global operations concerning the 3RI Enterprise Plastics Management Initiative established by leading climate solutions provider, South Pole.
This assessment aimed to measure Corona's use of plastic in distribution & production logistics processes. According to Corona, the achievement reflects on its efforts to protect beaches and oceans from marine pollution across the world.
Corona was also calculated based on its environmental impact by using Verra's plastic waste reduction standard. As a result, the company now reclaims more plastic than it generates and is likely to be known as a sustainability leader in consumer packaged goods.
Corona has also introduced "Plastic Reality", an augmented reality tool that provides users with an annual estimate of their plastic footprint through a survey. This one-of-a-kind tool then opens a virtual portal that informs users about how plastic affects nature and encourages them to take action to decrease their plastic footprint, cited sources.
In this context, Global Vice President of Marketing at Corona, Felipe Ambra was quoted saying Plastic Reality was created so it makes people aware of their plastic footprint in an innovative manner and inspires them to reduce it.
Senior Plastics Management Consultant of South Pole Group, Irene Hofmeijer reportedly said that Corona has consistently redesigned its products and invested in Recicla to improve the plastic collection and recycling infrastructure in Mexico, further helping to achieve a circular economy.
Corona had also launched a 'Plastic Free Challenge' earlier in May. Under this challenge, the company is seeking entrepreneurs from across the world who can suggest new technologies and ideas eliminate or decrease more plastic from its supply chain.
Source Credits –
https://www.prnewswire.com/news-releases/corona-se-torna-a-primeira-marca-global-de-bebidas-a-atingir-uma-pegada-de-plastico-zero-em-todo-o-mundo-814655209.html