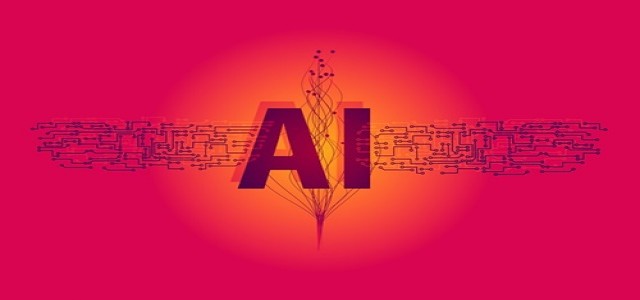 Meta, Mark Zuckerberg's social media empire has reportedly initiated the development of what is being hailed as the fastest AI (artificial intelligence) supercomputer in the world. This is part of the company's ongoing effort to construct a virtual metaverse.
According to Facebook founder Zuckerberg, massive computing power is required for the concept of the metaverse, which brings together the digital and physical worlds with the help of AR (augmented reality) and VR (virtual reality). Dubbed AI RSC (Research SuperCluster), the supercomputer has already become the fifth fastest across the globe, according to the company.
Zuckerberg also stated that the experiences being built for the metaverse concept require large amounts of computing power. The RSC will facilitate this by enabling novel AI models, designed to learn from a multitude of examples, understand a plethora of languages, and more. Researchers from Meta also spoke about their expectation for the RSC to become the fastest of its kind computer, upon its completion in the summer.
For the record, artificial intelligence can mimic the brain's underlying architecture in computer form and is able to process and identify patterns in large volumes of data. Meta, which owns social media platforms Instagram, Facebook, and WhatsApp, generates vast volumes of data from its daily user base of 2.8 billion.
The RSC, which is built using thousands of processors and is housed in an unidentified location, could help Meta researchers identify potentially harmful content on its platforms. However, the metaverse concept, which is still a work in progress according to the company, is a major part of the firm's plan for the supercomputer. Sources with knowledge of the matter have stated that they expect the AI supercomputer to deliver an immediate translation of conversations between gamers from different parts of the world.
RSC could also allow large groups of people from across the globe to play AR-based games or collaborate on research projects, paving the way for a more AI-driven metaverse.
Source Credit: https://www.theguardian.com/technology/2022/jan/24/mark-zuckerberg-says-meta-is-building-the-worlds-fastest-supercomputer