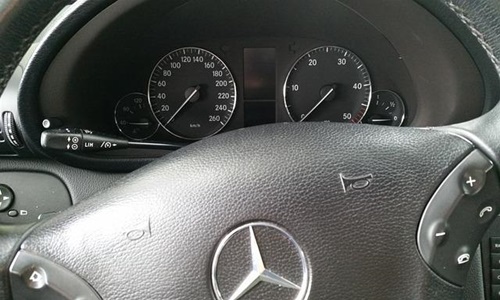 Mercedes-Benz is among the top automobile manufacturers in the world when it comes to the adoption of cutting-edge technologies. To that effect, the German luxury automaker is ready to roll out Drive Pilot, a Level 3 autonomous driving system, in U.S.-based vehicles.
According to a source, the automaker has already begun testing the beta version of the technology. It hints that the EQS and S-Class will be receiving the software and compatible hardware.
It is worth mentioning here that Mercedes-Benz has a different strategy for introducing autonomous driving technologies than its rivals including Tesla Inc. or Rivian Automotive Inc. Mercedes-Benz has been testing this system at its facility, whereas Tesla and Rivian are doing it on public roads among real traffic.
Mercedes-Benz Drive Pilot is claimed to amplify the surrounding sensors of the Driving Assistance Package along with additional sensors, which the original equipment manufacturer (OEM) believes to be essential for safe conditionally automated driving.
It is equipped with a 4-GPS antenna configuration that directly accesses satellite data. LiDAR, a camera in the back window, and microphones round out the rest of the hardware. These are especially useful for picking up blue lights and other emergency vehicle signals. The car also features a moisture sensor in the wheel well.
Additional steering, braking, and onboard electrical systems are among the other inclusions with the Drive Pilot. These technologies permit a safe handover to the driver and make sure that the car can still be maneuvered even if one of them fails to work.
Notably, based on the technical specifications laid out in United Nations laws, Mercedes became the first manufacturer to get approval from Germany's auto regulator for its Level 3 driving system in December 2021. The auto giant is also in discussion with the Chinese authorities about implementing the level 3 technology in the world's largest automobile market.
Source Credits:
https://auto.hindustantimes.com/auto/cars/mercedesbenz-to-introduce-level-3-autonomous-driving-technology-in-us-41658739330783.html