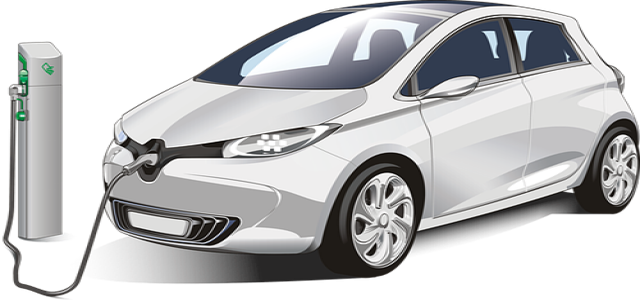 Mercedes-Benz Vans has reportedly claimed to have produced over 25,000 electric vans, starting with Vito E-Cell EV vans in 2010. Currently, the company has three models in the market, namely the Mercedes Benz eVito, the EQV 300, and the eSprinter.
It is worth noting that the Mercedes Benz eVito was made available in the market in 2017 in two sizes; passenger & mid-size, while EQV 300 was launched in 2020 as a passenger van. The eSprinter, on the other hand, was made available in large size in 2019.
While disclosing its recent production milestone, Mercedes-Benz will soon launch a new small size electric van eCitan as well as new-generation models of the existing EV vans. Meanwhile, the company is also working on Mercedes-Benz EQT which is expected to launch in 2022 as a five-seater, followed by a seven-seater variant which is slated to be launched in 2023.
For those unaware, both Mercedes-Bens e-Citan and EQT vans are closely related to the Nissan Townstar and Renault Kangoo Van E-TECH.
Mercedes-Benz Vans has claimed that its strategy will allow it to electrify its entire line-up of commercial vehicles, with all models, which will contain battery-electric variants. Moreover, the luxury automaker intends to go fully electric by the end of this decade depending on the market conditions.
Mathias Giesen, the Head of Mercedes-Benz Vans, stated that the company intends to become the leading manufacturer of electric vans in long term. By the end of 2021, the automaker was ruling both mid-size and large eVans in Europe as well as they are strategizing to further expand their position. With the eCitan and EQT variants, the company claims to have covered all segments in eVans.
In other developments, Mercedes-Benz has opened a new software center located in Sindelfingen, Germany, to boost the company's in-house software capabilities from in-vehicle entertainment to autonomous driving through an investment worth USD 217 million. The automaker's new operating system MB.OS is scheduled to be launched by 2024.
Source Credit:
https://auto.hindustantimes.com/auto/cars/mercedesbenz-accelerates-indigenous-software-push-invests-217-million-41649582168753.html