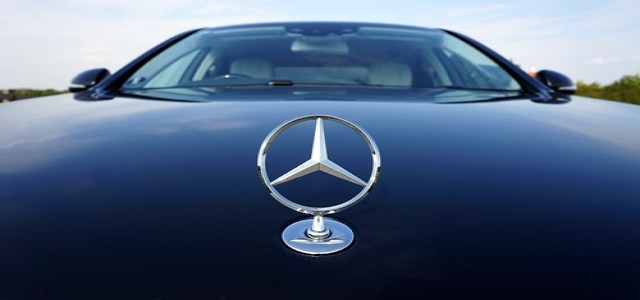 Mercedes-Benz AG is reportedly investing more funds to enhance its research and design capabilities in China to stay ahead of consumer trends and regulations in the world's largest auto market.
The luxury car manufacturer will unveil its new Tech center in Beijing in October 2021. This move comes three years after the Daimler-owned company announced its plans to strengthen research & development facilities in China.
According to reliable sources, the new tech center is more than three times the size of the one in 2014 and will employ 1000 engineers. It is also the first Mercedes facility outside Germany that can test everything and bring it on par with the company's R&D headquarters near Stuttgart.
Moreover, the German automaker has upgraded its China-based design studio and moved all the employees from Beijing to China's car design capital -Shanghai. It is worth noting here that car sales in China rose by 12% in 2020 with 774,000 units sold despite the COVID-19 pandemic. Meanwhile, around 286,000 cars were sold in Germany and 275,000 were sold in the U.S.
For the record, the Chinese auto market is the largest across the world since 2009 and is projected to grow steadily with demand reaching 35 million vehicles by 2030, as compared to the current demand of 25 million vehicles.
The German company's customer base in China has an average age of 36 years approximately 20 years younger than in Germany and more tech-savvy by nature, but they keep changing brands when trends shift.
Mercedes Benz has spent approximately USD 170 million in upgrading its tech center to ensure that testing can be completed locally instead of transporting new technologies to the Sindelfingen headquarters in Germany.
Despite these investments, the luxury car manufacturer is facing strong competition from local EV startups such as Nio, XPeng Motors, and Li Auto Inc. and their high tech features and stylish vehicles made especially for Chinese consumers.
Source Credits—
https://focusmalaysia.my/finding-a-second-home-mercedes-benz-doubles-down-on-china/