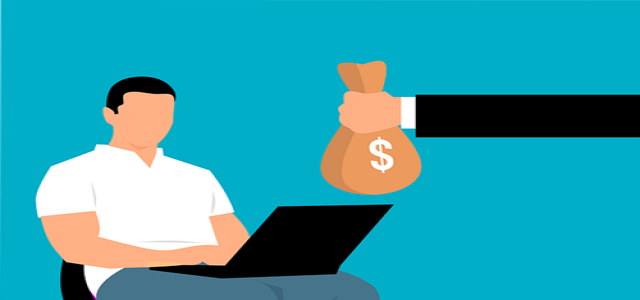 Six-month old startup Mensa Brands has reportedly become India's fastest unicorn after raising USD 135 million in Series B funding round. The fundraising was led by investor Falcon Edge Capital and also witnessed the participation of other existing investors like Norwest, Accel, and Tiger Global Management.
Founded by Myntra CEO Ananth Narayanan, the firm buys profitable and highly reviewed online sellers and promotes their growth through technology, marketing and product expansion ideas.
Mensa Brands has acquired 12 brands to date across categories like men's wear, designer sarees, personal care, jewelry, among others.
According to Ananth Narayan, the firm's deep focus on technology and digital branding, along with people's support have enabled it to grow by three times as compared to their initial plan. He further added that nearly 50% of the brands are led by women founders, which is undoubtedly a matter of pride for the company as well as the country.
The startup also supports all types of small and medium-sized businesses across the country. Interestingly, Mensa has secured more than USD 300 million in equity or debt so far, cited sources with relevant information.
Navroz Udwadia, the co-founder and Partner at Falcon Edge Capital stated that Mensa offers tangible growth to brands through a combination of pricing and product optimization, technology-led process enhancement, distribution and market augmentation as well as fine-tuning of supply chain.
These attributes efficiently drive the expansion and profit trajectory of the acquired brands and prepare them to become leaders in their respective categories, Udwadia added.
It is worth noting that Mensa Brands is regarded as one of the highest-funded players in the Indian e-commerce space. It currently competes with firms like GlobalBees, GOAT Brand Labs, and Upscalio.
Source Credits-
https://www.moneycontrol.com/news/business/startup/mensa-brands-becomes-indias-fastest-unicorn-with-135-million-funding-7726441.html