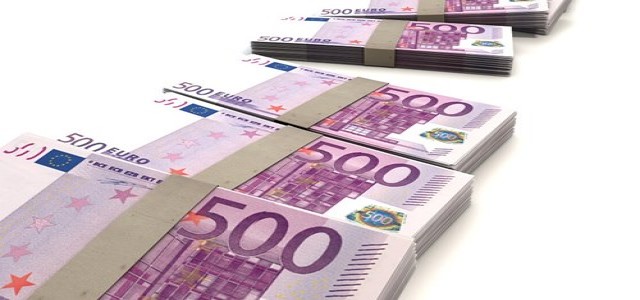 Bengaluru-based social commerce platform Meesho reportedly secured USD 300 million during its latest funding round which was led by Softbank Vision Fund 2. The fresh investments are likely to be used to enhance the skills of employees across various sectors including business, technology, and product development among others.
For the unversed, Meesho is an Indian reselling app founded in 2015. The platform specializes in helping people sell used products online using other social media platforms such as WhatsApp and Facebook.
Interestingly, this is the second time Meesho has managed raised funds. Previously, the social commerce startup had secured funds from Naspers, Facebook, and other angel investors back in April 2019 when it was worth USD 700 million.
While Facebook had invested USD 25 million in Meesho during this time. Meesho's previous funding round also saw participation from Prosus Ventures, Venture Highway, Knollwood Investment, and Shunwei Capital.
Reportedly, Meesho is now valued at USD 2.1 billion which makes it the fifth Indian startup to enter the unicorn club this year.
Vidit Aatrey, Founder and CEO of Meesho reportedly said that these newly acquired funds will be used to fulfill the company's vision of supporting 100 million businesses. He further added that the company intends to offer aspiring businesswomen a platform to successfully run their home-based online business.
Munish Varma, Managing Partner at SoftBank Investment Advisers mentioned in a comment that the group is thrilled to support Meesho as it specializes in offering consumers revolutionary solutions for the local market using machine learning and artificial intelligence technologies.
In related news, Meesho had recently launched Farmiso, an application that enables people to start their own grocery selling business online with zero investment. The lockdown in Delhi has helped the business to expand rapidly and has allowed this initiative to emerge as one of the fastest-growing in India.
Source Credits –
https://www.business-standard.com/article/companies/facebook-backed-meesho-raises-300-mn-from-saftbank-valued-at-2-1-bn-121040500453_1.html