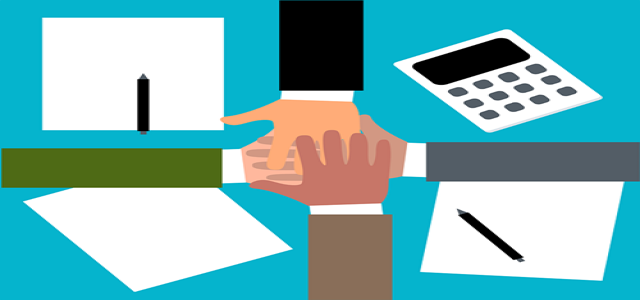 AkzoNobel N.V. and McLaren Racing have reportedly expanded and extended their long-running collaboration.
The multi-year agreement will deepen the highly successful 13-year relationship and venture new possibilities in the areas of technological innovation, sustainability, and product development.
Apart from continuing as the exclusive Official Partner: Coatings Solutions of McLaren Racing, the firm is now a Sustainability Partner to the racing team of McLaren, announcing the commencement of a more consolidated approach developed to go beyond high-performance coatings supply.
Both companies have recognized multiple initiatives that will widen the scope of the strategic collaboration and add value across more areas. This comprises technical consultation provision to each other in fields of mutual interest, venturing more opportunities for personnel exchange and innovation.
According to the Director of the Automotive and Specialty Coatings business of AkzoNobel Patrick Bourguignon, the shared commitment to pioneering innovation and outstanding performance will help to expedite further.
Bourguignon added that the company looks forward to incorporating its approach of People Planet Paint as it works to play a crucial role in the sustainability journey of McLaren Racing.
McLaren and AkzoNobel first collaborated in 2008. Since then, several advances in paint technology have been attained, which has not only contributed to McLaren F1 car's performance but has also crossed over to navigate innovation in other sectors.
MCL36, this year's McLaren Formula 1 car, will be unveiled in mid-February. The new F1 season testing is slated to commence on February 23 while the first Grand Prix will be held in Bahrain on March 20.
It is worth noting that McLaren Racing has an impressive track record in Formula 1. The team won 8 Constructors' championships, 12 Drivers' Championships, nearly 155 Pole Positions, and 183 Grand Prix Wins. McLaren Racing has also won three races in Indianapolis 500 and has also won the 24-hour Le Mans race on its first attempt in 1995.
Source credit:
https://www.akzonobel.com/en/media/latest-news---media-releases-/akzonobel-and-mclaren-partnership-into-sustainability-and-innovation