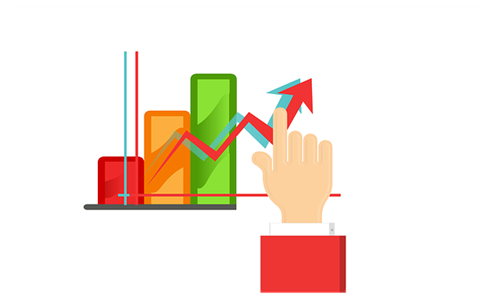 Maruti Suzuki, India's leading carmaker, is reportedly planning to expand its position in the fast-growing SUV category and not simply in entry-level hatchbacks and sedans. The automaker saw a dip in the market share at 43.38% in FY22 from 47.7 % in FY21.
Hyundai Motor Company and Mahindra & Mahindra are now the market leaders in the SUV sector in India. With the Brezza, Maruti Suzuki led the entry-level SUV era, but it was only in the rapidly developing mid-SUV segment that it trailed behind the competition, with the S-Cross gaining only 12% market share in the SUV vertical.
As a result, the company is now attempting to improve its position in this market. According to reliable sources, while the corporation is struggling in this market, some competitors are generating at least 60% of their sales just from SUVs.
Maruti Suzuki presently sells Vitara Brezza and S-Cross in the SUV class, where it already has a 66% market share in the hatchback segment and around 50% in the entire domestic passenger vehicle segment. The Indo-Japanese firm is now planning to introduce four new SUVs in the country soon.
According to Shashank Srivastava, Senior Executive Director (Marketing and Sales) at Maruti Suzuki, the company produces 7 out of 16 hatchbacks in India. He added that the firm will focus on innovative models in this area in the future and that it is still the automaker's largest volume generator.
Srivastava also hinted at the possibility of a segment-based car with a powerful hybrid powertrain. The concentration on hybrid technology would also assist in cutting the cost of local fabrication of numerous EV components.
It appears that localization is necessary to reduce the cost of electric automobiles in India. The components utilized in the EV and the strong hybrid have certain similarities.
As a result, if there is a large quantity requirement, localization may improve, Srivastava claimed. Thus, Maruti Suzuki now intends to launch numerous electric vehicles, with the first one scheduled to hit the market in 2025.
Source Credits:
https://auto.hindustantimes.com/auto/news/maruti-suzuki-to-bolster-presence-in-suv-segment-to-get-back-to-50-market-share-41650786528059.html