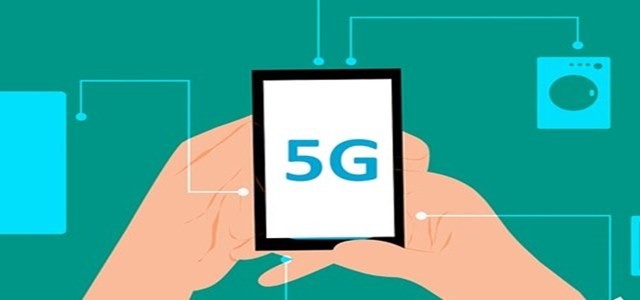 With an aim to accelerate the deployment of 5G network solutions in Singapore, leading telecom company M1 Limited along with government bodies- The Infocomm Media Development Authority and The Maritime and Port Authority of Singapore have joined hands with Airbus to perform 5G standalone network trial at the Singapore Maritime Drone Estate.
Apparently, IMDA, MPA, M1, and Airbus have planned to conduct 5G trials in the real-world environment to make sure that the unmanned aerial vehicles can safely and efficiently operate during the various phases of their flights along with operations in the designated drone-fly zones.
Citing reliable sources, M1 will be partnering with TeamOne Technologies Pte Ltd.- a local IT firm in order to provide support for the development of local capabilities within the country's small and medium-sized enterprises.
Notably, TeamOne is aiming at designing and introducing the world's first aeronautical certified 5G standalone communication modem for urban air mobility systems. This novel 5G modem technology is expected to be tested and optimized during the trials.
For the record, along with the trials at the coast, M1 and Airbus have signed an MoU to carry out connectivity trials for in-land areas. This will allow both the companies to meet the growing interest in unmanned aircraft systems for UAM from various other industries.
Also read: O2 partners with Ericsson to expand its 5G network across the UK
Seemingly, as a prominent telecommunications entity, M1 will extend 4G and 5G network planning, including the collection of data for the performance of the mobile network in operating areas, deployment of interference minimization methods, and network parameter optimization solutions. The company will study the use of 4G and 5G network technologies to extend improved geo-location positioning information for all the phases of UAS flights by using network-based information.
On the other hand, the European aerospace giant is expected to provide a fleet of unmanned aircraft systems to ensure safe-flight testing and use its expertise towards the integration of unmanned aircraft for the trials to confirm that the UAS flight operations meet the safety and regulatory requirements.
Before conducting the flight trials, all the necessary permissions and approvals will be taken from the applicable agencies.
Source Credits: https://www.m1.com.sg/about-us/news-releases/2020/imda-m1-and-mpa-to-conduct-coastal-5g-network-trials-with-airbus-for-urban-air-mobility-operations