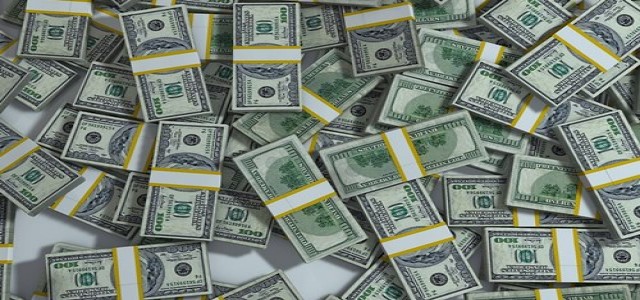 Israeli B2B intelligence firm Lusha revealed it raised USD 205 million funding in Series B round at a USD 1.5 billion valuation. The round, led by growth equity firm PSG, and contribution from ION Crossover Partners, brings the company's total funding to USD 245 million.
The company intends to use the proceeds to widen its 800,000-strong community of B2B sales professionals by expanding its global footprint and improving data quality and usability.
It is worth mentioning that the average salesperson spends 65% of the time on non-sales and administrative activities instead of engaging potential clients. These cost businesses time and money that could otherwise be spent on expansion and growth. Lusha, founded in 2016 by Yoni Tserruya and Assaf Eisenstein, aims to address such issues.
Lusha greatly reduces the barrier to entry for salespeople. Its cloud-based platform offers marketers and teams access to tools that help them seek buyers and receive data-driven insights into who they should contact and when.
CEO and Co-Founder Yoni Tserruya mentioned that Lusha offers a simple, easy-to-use tool that enables salespeople to use the information to spot appropriate opportunities and optimize revenue. The company will utilize the new funds to position itself as the leader in industry transformation and expand into the world's largest B2B sales community, he added.
Gili Iohan, General Partner at ION Crossover Partners, expressed that they are pleased to be a part of this next chapter in Lusha's incredible history as the company continues to leverage data to significantly enhance the value and ROI gained by sales teams.
Lusha currently has a strong community of roughly 80,000 salespeople from 273,000 sales firms, including teams from Dropbox, Google, Facebook, and Uber, maintaining a sortable, filterable database of client contact information.
Source Credit-
https://www.prnewswire.com/news-releases/lusha-reaches-1-5-billion-valuation-with-205-million-funding-to-build-the-largest-crowd-sourced-data-community-for-salespeople-301420862.html