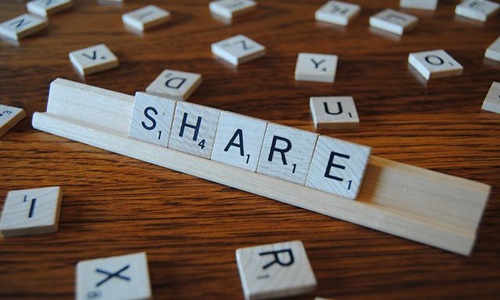 The EV maker signed an agreement with Foxconn to sell its Ohio factory for USD 230 million.
Lordstown is looking to acquire funds to put its Endurance EV truck into production.
Lordstown Motors Corporation has reportedly concluded a deal to sell certain assets to Foxconn Technology Group, a Taiwanese contract manufacturer, to acquire funds to begin the production of its Endurance all-electric pickup trucks. The Ohio-based company's shares spiked over 14% in pre-market trading.
Notably, Lordstown Motors had signed an agreement with Foxconn to sell its Ohio factory for USD 230 million, excluding assets like battery pack lines and the hub motor assembly. The Ohio EV maker will receive USD 260 million from the proceeds including the reimbursement of expansion and operating costs.
Lordstown cited that it requires USD 150 million besides the proceeds from the asset-buying deal to commence the production of the Endurance electric pickup truck line. It is worth mentioning that the duo agreed to enter a joint venture to produce vehicles in the future, with Lordstown and Foxconn owning 45% and 55% stakes respectively.
Edward Hightower, the President at Lordstown Motors, cited that with the sale of the Ohio factory and establishing a joint venture with Foxconn, the American EV maker would be able to gather additional cash after it drop-ships the first Endurance electric pickup trucks to its consumers.
Hightower added that this product development joint venture with Foxconn will allow the duo to offer U.S. manufacturing as well as vehicle development to international automakers that require both.
In other developments, Subaru Corporation is planning to build a dedicated EV factory in Japan in the late 2020s as part of a USD 1.9 billion investment to reciprocate the rising demand for battery cars in North America. The company is also planning to launch a mixed-production line of EV and gasoline around 2025.
Source Credits –
https://money.usnews.com/investing/news/articles/2022-05-11/lordstown-motors-closes-deal-to-sell-assets-to-foxconn-shares-surge#:~:text=May%2011%2C%202022%2C%20at%205%3A57%20p.m.&text=(Reuters)%20%2DLordstown%20Motors%20Corp,its%20Endurance%20electric%20pickup%20truck