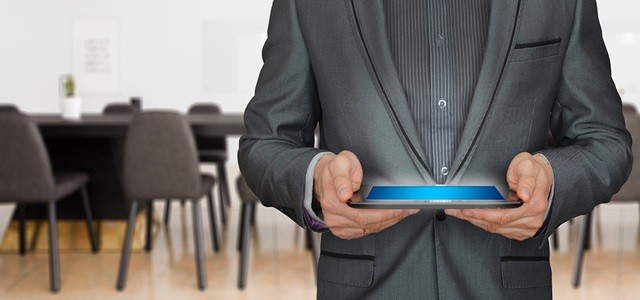 In today's 'never normal' business environment, staying on top requires a dramatically different approach to tackling challenges and making decisions smarter and faster. Conventional supply chain planning and execution systems have been effective for many years, however, the implementation of artificial intelligence (AI) could help decision makers achieve better business outcomes.
Ann Arbor, Michigan-based software firm LLamasoft has recently unveiled its new llama.ai platform. The AI-based enterprise-scale decision platform is delivered via a software-as-a-service (SAAS). Apparently, it combines machine learning, optimization and simulation algorithms to develop predictions, generate insights, and prescribe the best options to business users within an organization.
The llama.ai platform would enable businesses to better analyze the impacts across carious multiple business functions, said LLamasoft CEO Razat Gaurav, adding that enterprises can leverage internal and external data in new ways to make smart decisions faster.
Some companies in LLamasoft's extensive partner network have already been deploying the platform. One such firm is Belcorp, a vendor of cosmetic and personal care products based in Peru. The company has been one of the early adopters of llama.ai.
LLamasoft's llama.ai platform, according to Gian Paolo Gandini, Corporative Sourcing Director at Belcorp, has enabled the company to optimize its supply chain by making faster and smarter decisions.
Also read: ServiceNow acquires Loom Systems to enhance AIOps capabilities
Sources familiar with the matter reported that Belcorp uses the platform to manage global supply and distribution network with over a million beauty consultants.
llama.ai offers three unique analytic capabilities to users, which are:
Digital Twin – It offers a digital representation of the end-to-end supply chain to users, providing them the ability to explore more options, asses risks, and analyze trade-offs across business functions.
Algorithm Library – A collection of purpose-specific supply chain algorithms with the ability to add custom algorithms and offer new ways to answer complex questions.
App Studio – Allows users to develop more personalized applications. Businesses can more easily leverage advanced algorithms, assess predictions, evaluate specific business questions, and recommend actions.
These analytic capabilities apparently enable them to gain a clearer understanding of supply chain performance and potential. The platform's no-code app development architecture provides the ability to run multiple business scenarios and operationalize decisions.
Source credit: https://finance.yahoo.com/news/llamasoft-launches-ai-powered-enterprise-031700059.html