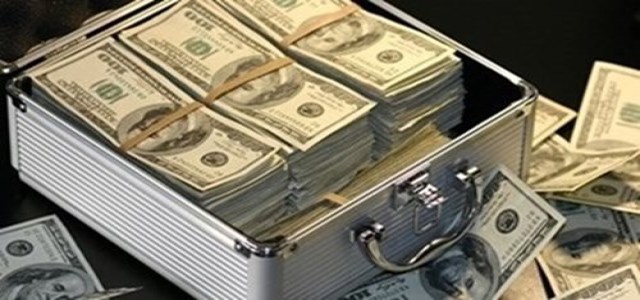 Indonesia's largest digital direct-to-consumer insurance company Lifepal has reportedly secured USD 9 million in a Series A funding round led by ProBatus Capital. The fresh funds will be used to enhance the consumer experience and increase the company's product offerings.
The funding round also saw participation from Hustle Fund, Cathay Innovation SAS, ATM Capital, and Insignia Ventures Partners.
For the record, Lifepal was founded in 2019 by tech professionals Reza Muhammad and Benny Fajarai along with former Lazada executives Nicolo Robba, and Giacomo Ficari to make financial protection accessible for all.
The one-stop platform is offering over 300 policies across life, health, automotive, travel, and property. Using the platform, customers can easily save, claim, and compare insurance policies online instead of relying on traditional agents for their insurance needs.
CEO and Founder of Lifepal Giacomo Ficari was quoted saying that the company experienced a substantial increase in demand amid the COVID-19 pandemic owing to increased awareness of health risks and preference for online services.
He further added that the Lifepal platform is addressing the needs of modern consumers and providing them with a best-in-class experience by digitizing the value chain and decreasing the issues faced by traditional agents.
Ramneek Gupta, Managing Partner and Founder of ProBatus Capital reportedly said that the Lifepal platform has the potential to alter how Indonesian consumers choose to buy insurance since it helps them in gauging their insurance needs and picking the right plan through an online marketplace.
He further added that the Indonesian D2C insurance company also incorporates educational content and has a unique contact center model to address consumer concerns and help them in claim processing and payment.
The Lifepal platform is visited by approximately four million users per month. The company also recorded a 1200% CAGR in 2020 with a 20% month-over-month expansion.
Source Credits—
https://markets.businessinsider.com/news/stocks/lifepal-raises-9-million-in-series-a-funding-to-make-financial-protection-more-accessible-in-indonesia-1030750852