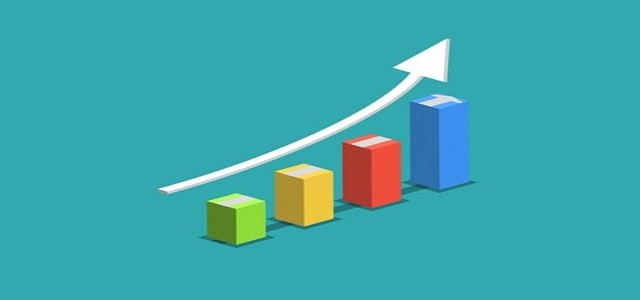 EV battery giant, LG Energy Solutions (LGES) Ltd. is reportedly eyeing a sharp 8% uptick in sales for 2022 in anticipation of increased demand for electric vehicles as the global chip shortage is estimated to alleviate in the second half of the year.
The South Korean company made a profit of USD 63.5 million in the fourth quarter of 2021, despite the fact that chip supply disruptions continued to wreak havoc and cause lower demand for batteries.
Notably, LGES, a supplier to major corporations such as Tesla Inc. and General Motors, saw a 2% growth in revenue to USD 3.6 billion as compared to the previous year.
In its earnings report, the company confirmed that its capital expenditure budget had been raised by 58% to nearly USD 5.2 billion this year, for funding the expansion of its manufacturing facilities to meet the estimated demand for batteries.
Sources claim that LGES became South Korea's second-largest listed firm last month and made a stellar debut with the country's largest IPO to date. It had a phenomenal market capitalization of USD 98 billion, indicating that the EV battery market has bright prospects.
LGES CEO Youngsoo Kwon asserted that the organization would continue with its unconventional investment strategies as it relies on its futuristic business model to bolster the prospects of becoming an industry leader.
It is worth noting that LGES accounts for one-fifth of the global EV business landscape, and with global EV sales poised to increase 12-fold to 31.1 million by 2030, up from 2.5 million in 2020, it is certain to become a dominant player in the coming decade.
In terms of the future, the company has already announced its intention to collaborate with General Motors to build its third joint battery plant in the United States, with a staggering USD 2.6 billion investment.
Source credit:
https://auto.economictimes.indiatimes.com/news/auto-components/ev-battery-giant-lg-energy-solution-sees-sales-up-8-in-2022/89419470