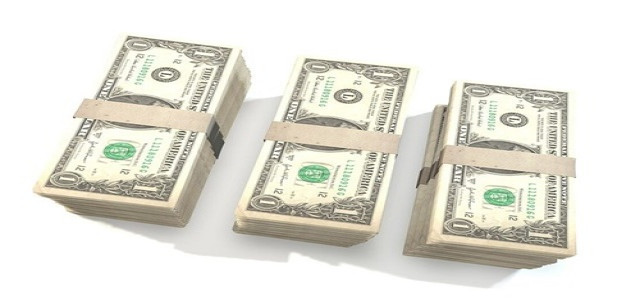 LG Energy Solution is reportedly planning to invest USD 1.4 billion to build a cylindrical battery manufacturing plant in Queen Creek, Arizona. The South Korean battery manufacturing giant is known to supply electric vehicle batteries to Lucid Motors Group Inc., General Motors Company, Tesla Inc., and Proterra.
This latest development highlights that LG Energy is expanding across the United States of America. In 2021, Stellantis had approached the company to manufacture battery cells and modules in North America. LG had also announced earlier this year its intention to collaborate with General Motors to invest USD 2.1 billion in building a third joint EV battery plant in the country.
LG Energy's investment comes at a time when the demand for cylindrical cells is on the rise in the North American market, these cylindrical batteries are miniature cells but with a high energy density.
The 11 GWh site construction will begin in the second quarter of 2022, while mass production is set to commence in 2024. According to LG Energy, the factory is the first of its kind in North America, with the cylindrical type batteries will be primarily supplied to EV manufacturers.
LG Energy claims to have contracts in work but refused to share the details of the companies it would supply batteries to via its Arizona factory. It further added that it is still considering whether it should seek additional U.S. production capacity.
It is worth noting that LG Energy had bagged more than USD 10 billion via its stock market debut.
In similar developments, Japan's Panasonic Corporation, which also supplies battery products to Tesla, is looking for sites to build a factory in the United States. Toyota Motor Corporation, meanwhile, also aims to build a battery plant in the U.S., whose production will commence from 2025.
Source Credit
https://techcrunch.com/2022/03/23/lg-energy-increases-battery-production-in-the-u-s-with-1-4b-investment/