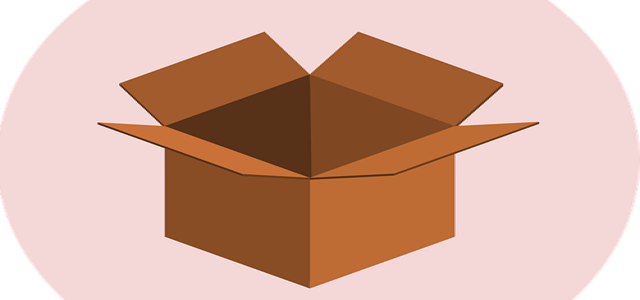 In the light of the global work-from-home trend as an aftermath of the Covid-19 pandemic, Levi Strauss & Co., in partnership with Target Corp., have reportedly announced the launch of an exclusive collection featuring durable home & lifestyle items.
As per the sources close to the development, Levi's for Target, the program which signifies the long partnership of the two companies, will be amplified to introduce thoughtfully-designed and durable pieces aimed at inspiring sustainable home and life.
For the upcoming release, the two companies have worked together to create durable items that can be curated for everyone in the family, including pets, cited reliable sources. The collection ranges from apparel, and accessories to tableware, pillows, and quilts, and also include Levi's trucker jacket and sleepwear, hence enabling the users to feel comfortable while they spend more time at home.
Karyn Hillman, Chief Product Officer at Levi's, was quoted stating that the two companies immediately connected on their mutual passion for timeless and purposeful design, with a key focus on quality and sustainability. She further added that they combined the best elements of two iconic brands to discover fresh ways to create unique products that can be cherished over the ensuing years.
For the record, Levi Strauss & Co. and Target Corp. signed a collaboration decades ago with the launch of denim brand DENIZEN. Working together since the companies then introduced Levi's Red Tab brand at Target in 2019.
Industry analysts stated that Target performed well during the holiday season, with regards to both in-store sales and e-commerce.
On the other hand, Levi's recently released their fourth-quarter earnings, indicating a 12% decline in revenue. It is speculated that the new collection introduction with Target will facilitate Levi's standing in the market.
Source Credits –
https://www.pymnts.com/news/retail/2021/target-levis-expand-partnership-with-exclusive-home-collection/