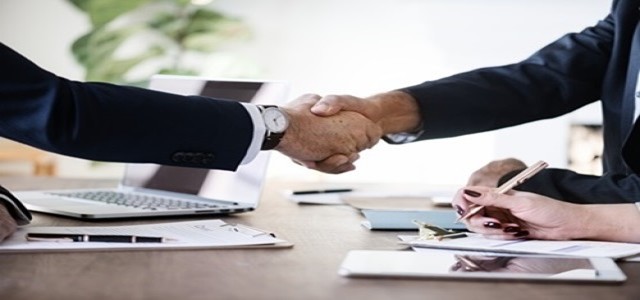 Lenovo Limited and Qualcomm have reportedly announced a new collaboration, with gaming companies and telecoms backing this partnership to expand the world of augmented reality (AR) software engineers.
The companies are consolidating the ThinkReality A3 smart glasses and the Snapdragon Spaces XR Developer Platform to make building AR apps easier. Developers can leverage the platform to develop new 3D applications for AR Glasses or include AR features in current Android apps.
Hugo Swart, the General Manager and Vice President of XR, Qualcomm Technologies cited that Snapdragon Spaces is developed to back XR's democratization by taking an open, horizontal channel approach to help developers work on new ideas and reach a wider base of end-users.
Snapdragon Spaces, the Khronos OpenXR-based platform, assures portability and is the first AR platform worn on the head that is optimized for AR Glasses connected to smartphones through an OpenXR conformant runtime.
Jon Pershke, the Vice President of Strategy and Emerging Business for Lenovo Intelligent Devices Group stated that the ThinkReality A3 is the first augmented reality smart glasses solution to be compatible with Snapdragon Spaces. He added that the platform will help the community of developers as well as consumers upscale the value of their AR solutions and expand the capabilities of upcoming mobile devices.
Developers can leverage the environmental understanding of Snapdragon Spaces to develop AR experiences for smart glasses or headsets that combine elements from the real and the virtual world.
The ThinkReality A3 smart glasses of Lenovo can help business users in creating virtual monitors or developing a guided workflow for manufacturing floor workers. The glasses connect to select Lenovo PCs and the Moto g100 smartphone.
Meanwhile, Qualcomm is establishing relationships with telecom providers including NTT DOCOMO, Deutsche Telekom, T-Mobile U.S. along with gaming companies to back the adoption of augmented reality apps and hardware.
Source credits:
https://www.techrepublic.com/article/qualcomm-and-lenovo-launch-new-augmented-reality-partnership-to-expand-developer-ecosystem/