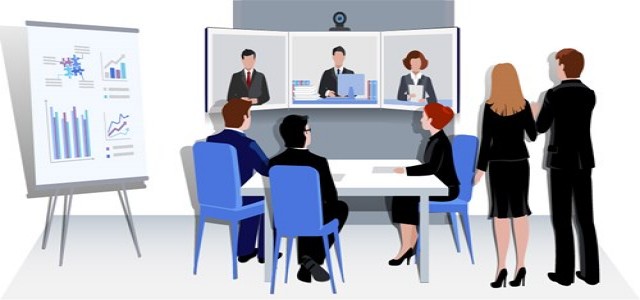 Two Houston-based hospitality giants Landry's Inc. and Golden Nugget Inc. have reportedly announced to merge with Fast Acquisition, a blank-check company. The total valuation of Landry's/Golden Nugget is estimated to be around USD 6.6 billion following the closing of the deal.
Several institutional investors have agreed to finance over USD 1.2 billion in the new publicly-traded entity, cited sources with relevant information. The two companies intend to use these fresh investments to pay the debt as well as for other corporate purposes.
Notably, Fast Acquisition is a SPAC (special purpose acquisition company) which is basically a shell company that generates revenue from investors and uses it to conduct acquisitions. SPACs have been gaining quite the momentum since the past 18 months as they usually take on the name of the company it had acquired, further taking that specific company public.
According to reliable sources, Fast Acquisition intended to buy a fast-food chain for a while, and opted for Landry's/Golden Nugget merger instead, considering the duo have a vast collection of brand names. Landry's owner Tilman Fertitta, who will own a 60% interest in the new company, is reportedly determined to maximize the opportunities in the hospitality, entertainment, and gaming sectors.
Fertitta was aiming for an IPO but subsequently opted for a SPAC merger. He further claimed that the Fast deal could be achieved relatively quickly as compared to a typical IPO. The new venture will offer the company lucrative opportunities to conduct various acquisitions, Fertitta added.
One of Fast Acquisition's founders Doug Jacob mentioned that the diverse portfolio of the two companies along with growing consumer demand for high-quality services will offer lucrative growth opportunities for the publicly-traded entity.
The deal is likely to be finalized by the second quarter of 2021.
Source Credits –
https://www.restaurantbusinessonline.com/financing/landrys-will-go-public-after-merger-fast-acquisition