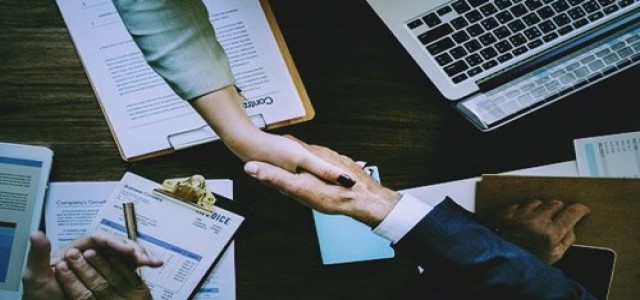 Kingfisher, the owner of B&Q, has reportedly joined other retailers in the repayment of emergency taxpayer support, amounting to £130 million, that it had obtained as business rates relief.
According to Kingfisher, it had previously returned a sum of £23 million that was secured as part of the government's job retention scheme. The company's Chief Executive, Thierry Garnier, is of the opinion that it is appropriate to proceed with the entire repayment of the Irish and the UK business rates.
Garnier further stated that Kingfisher, which also owns the Screwfix DIY chain, had recorded a strong performance on sales since the reopening of its stores during the latter part of April and early May, owing to the higher home enhancement demand amid the pandemic.
Back in March, the government had announced a business rates holiday for helping retailers that were forced to close during the nationwide COVID-19 lockdown. Supermarkets and other key retailers that were permitted to stay open during the pandemic, however, recorded huge increase in sales and have been under pressure for the repayment of financial support. Such companies have become increasingly untenable, particularly in the aftermath of their decision of resuming dividend payments to shareholders.
As per sources, Wickes and Toolstation-owner, Travis Perkins, has not yet formulated plans for the repayment of the relief that it had obtained from the government. According to a spokesman, the company's business had been greatly impacted during the pandemic. The company is indeed very grateful for all the support that it has secured from the government, which has been responsibly utilized, added the spokesman.
Further, Amazon is all set to repay a sum of £2 million that was procured as business rates relief for its Whole Foods Market. John Lewis and Marks & Spencer Partnership, have, however, refused to follow the suit, even though it has also benefitted from the surge in food sales during the pandemic.
Source credit: https://www.theguardian.com/business/2020/dec/07/bq-kingfisher-covid-business-rates-relief