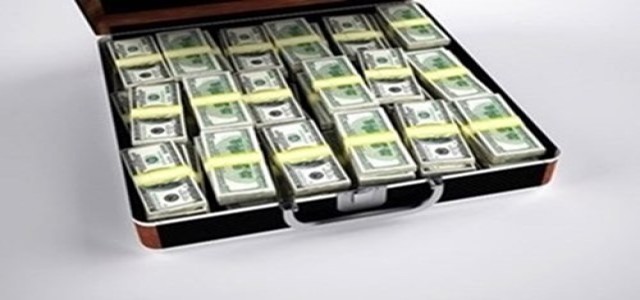 Vietnam-based food technology startup Kamereo has reportedly secured USD 4.6 million in a Series A funding round led by Genesia Ventures Inc., Quest Ventures, and CPF Group. The fresh funds to hire new employees, upgrade user interface, and build advanced warehouse management system.
For the record, Kamereo was launched in 2018 by Taku Tanaka, a Japanese expatriate to improve connections between restaurants and farmers.
While working as the chief operating officer for a pizza chain he observed that many small businesses in the food & beverage sector fail to buy in bulk which forces them to rely on multiple suppliers and nearby markets for their needs. Farmers are thus disconnected from consumers which makes it more difficult to plan their crops or accurately predict selling prices.
The Kamereo platform is used by businesses in the food & beverage sector to order from various platforms. It also handles order processing & management, fulfillment, and supplier negotiations, cited sources.
The food-tech startup has its last-mile delivery network and warehouses as well. Notably, last-mile deliveries are completed on motorbikes as the roads are inaccessible to trucks.
However, this limits the number of goods that can be delivered per trip with drivers having to make multiple trips per day.
It appears that this has compelled Kamereo to increase the number of micro-warehouses in Ho Chi Minh city. The company's tech team is also developing an internal system to manage last-mile deliveries, inventory, and fulfillment to reduce variable costs.
Goh Yiping, a partner at Quest Ventures was quoted saying that there is a lot of room for growth when it comes to solving supply chain inefficiencies. He further added that their primary aim was to enhance farmers' lives and enable businesses to procure the best quality products for homes and businesses.
Kamereo is currently serving 400 active customers across 20 locations. The company employs approximately 100 people and has expanded by 15% every month over the last year.
Source Credits –
https://techcrunch.com/2021/07/18/kamereo-gets-4-6m-to-connect-farmers-and-fb-businesses-in-vietnam/