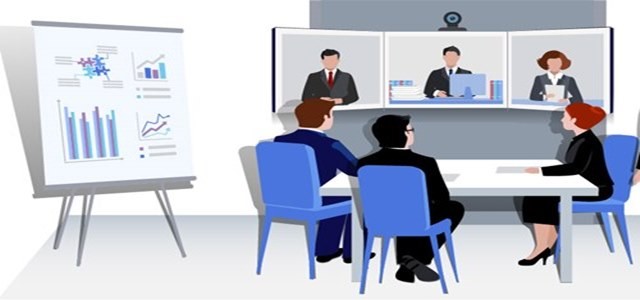 Rapid urbanization all over the world has provided emerging businesses remarkable opportunities to expand their footprint. Leading investment firms have in turn extended their services to meet the demand for capital in an ever-growing enterprise landscape, where small and medium sized firms are increasingly garnering the attention of global financial institutions. In this regard, American multinational investment banking group JPMorgan has recently unveiled its plans to strengthen its commercial presence in the Asia-Pacific (APAC) market.
JPMorgan is reportedly in talks to expand its commercial banking business in India to serve mid-sized companies. The firm has been a leading provider of financial services to multinational firms and large local organizations for decades.
Kalpana Morparia, JPMorgan Chairman for the South & South-East Asia division, was quoted saying that the expansion is a key initial step under JPMorgan's international growth initiative, and the company sees considerable growth potential for India's emerging enterprises.
As these companies look to expand their businesses beyond the domestic market, their needs will evolve, Morparia noted. She also said that the group looks forward to providing global financial solutions and expertise to effectively aid emerging organizations in furthering their businesses.
Evidently, JPMorgan will provide credit, cash management as well as investment banking services to companies with noticeable growth potential and participate in the government's Make-In-India initiative, which is aimed at fostering local manufacturing and exports. The company will also offer advisory for merger & acquisition plans, along with liquidity management and foreign exchange documentation assistance.
Morparia further added that the firm's APAC expansion is based on its successful commercial banking business operations in Europe, Mexico, Canada and the U.S. as well as their investment and corporate investment bank's strong global footprint.
Apparently, JPMorgan is now building up a team to handle its upcoming business operations in India. Pravin Advani, who handled the global trade and loan services business for JPMorgan, will be heading its operations in India to expand it into APAC markets.
The U.S. financial service giant has been facing a few challenges with regards to the regulatory environment. It has been reported that JPMorgan is amongst various banks that have recently been sued by investors in the U.K. over foreign-exchange rigging allegations, which could lead to a fine of over $1.2 billion in total.
Source credit: https://economictimes.indiatimes.com/markets/stocks/news/jpmorgan-expands-commercial-banking-to-cater-to-mid-sized-firms/articleshow/70427295.cms