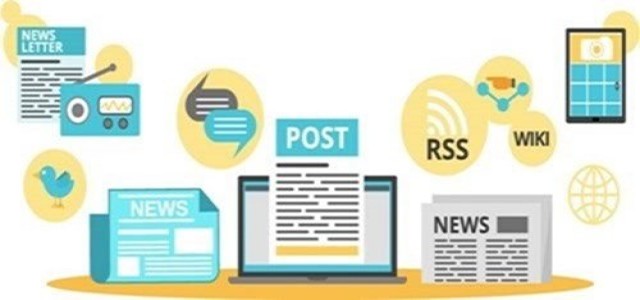 Technology is transforming the way people handle financial transactions every day. Digital payment platforms are booming thanks to the advent of smartphones that constantly encourage development of new and innovative payment methods, creating new business opportunities. Leading financial institutions are offering applications to facilitate easy digital payment options, albeit in the midst of tremendous global competition.
One such mobile payment application, called Chase Pay, was launched by American investment banking and financial services provider JP Morgan in 2015. The app has been competing against products of rivals such as Apple Inc but has gained far less traction compared to the tech giant's digital payment platform, Apple Pay.
Following this, JP Morgan has reportedly disclosed its plans to shut down its standalone payments app Chase Pay, in early 2020. This apparently indicates that its customers will no longer be able to pay through their phones in stores beginning next year.
Eric Connolly, head of Chase Pay, was quoted saying that the change is intended to focus the bank's efforts on working with merchants to offer easy payment solutions for users through the Chase Pay button online and directly in merchant apps, which has witnessed robust growth over the past three years.
The bank has also recently announced that it plans to collaborate with retailers accepting Chase Pay through merchant apps, including online food ordering service Grubhub.
JP Morgan's attempt at mobile payments has not been smooth. The bank in June had scrapped its mobile banking application Finn just a year after its launch in the U.S. It also ended an online small business loan alliance with On Deck earlier this year.
Several additional features now available on Chase pay are on the main Chase banking platform, Connolly mentioned.
JP Morgan currently faces overwhelming competition for young customers from digital banking finance startups such as Wealthfront, SoFi and Betterment that are introducing banking products like checking and savings accounts.
The bank also faces increased competition from industry rival Apple, who had very recently launched an iPhone-linked credit card, Apple Card, in collaboration with Goldman Sachs, in a latest move to dominate the payments space.
Source credit: https://www.cnbc.com/2019/08/21/jp-morgan-to-scrap-digital-wallet-app-chase-pay.html