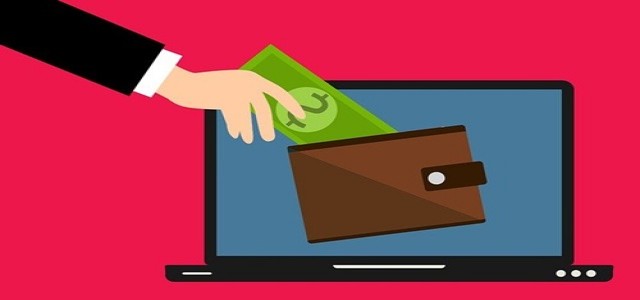 American investment bank JP Morgan is reportedly taking on its U.K. rivals by introducing the highly anticipated digital retail bank 'Chase', as part of its vision for global expansion.
CEO of the new Chase Bank venture, Sanoke Viswanathan was quoted saying that if the enterprise proves to be successful, he could see more U.S banks expanding to Europe in the future.
The CEO further claimed that the company is building its business to benefit the U.K. as well as the global banking industry. Britain has an abundance of relevant talent across diverse product features which makes it a great place to set up global headquarters for this new venture.
According to sources, the launch of Chase Bank comes just a few months after JP Morgan announced that it had agreed to buy London-based online investment management firm Nutmeg, for an undisclosed amount.
A market analyst was quoted saying that Wall Street banks have a strategy of entering the highly competitive U.K. market with slim margins, due to low central bank interest rates and the trend of providing free current accounts. This is in stark contrast with most global markets where consumers have to pay for all basic services.
Notably, JPMorgan lures customers to open new free accounts with referral benefits such as 5% interest on minimal changes rounded up from spending, and 1% cashback on debit card purchases.
Commenting on the viability of such ventures, CEO Viswanathan stated that the U.K. has a market structure that can leverage economies of scale to generate substantial profits. However, sub-scaling and high infrastructure costs tend to impede most expansion prospects.
It is also worth noting that JPMorgan will provide a savings rate that is 1.5% higher than the market. The strategy is similar to that of its rival firm Goldman Sachs, which had racked up billions of pounds in deposits after the launch of its Marcus Digital Bank in 2018.
Source Credits –
https://texasnewstoday.com/jp-morgan-undertakes-british-rivals-with-launch-of-digital-bank-chase/469516/