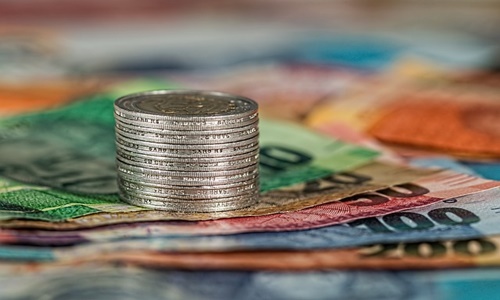 Leicestershire-based firm Joules, which has 132 stores, revealed its intention to hire administrators after it failed to receive emergency funding.
Joules reported last week that recent sales had been slower than expected. Many merchants were facing difficulties as customers reduced their spending in response to the rising cost of living.
Following the collapse of furniture shop Made.com last week, which resulted in the loss of hundreds of jobs, High Street behemoth Next acquired Made's brand name, intellectual property, and website.
Joules recorded poor business last week and linked it to the tough UK economic environment, which has adversely affected customer confidence and disposable income. It stated that the milder-than-expected weather had a negative influence on the sales of outerwear, knitwear, and wellies.
Marks and Spencer, a British retailer, stated last week that all parts of retail would be impacted by the 'gathering storm' of increasing expenses for retailers and strain on consumer finances.
Research experts have stated that 41% of consumers who buy clothing had switched to an affordable retailer in the past year.
They have also said that retailers like Joules were vulnerable to changes in their customers' shopping habits as many families that Joules serves are struggling due to the growing cost of living.
Susannah Streeter, Senior Investment and Markets Analyst at Hargreaves Lansdown observed that Joules might have performed better, if its product range had been more diverse and the design teams had kept a close watch on the latest trends.
It is imperative to note that Joules listed its shares on Aim, a junior stock exchange market in London in 2016, and was valued at $165 million (£140 million) at the time.
However, its share price over the last year has dropped by more than 95%. Earlier last week, the shares were trading at roughly 9p, valuing the company at a little over $11 million (£10 million).
Source credit: https://www.bbc.com/news/business-63620832