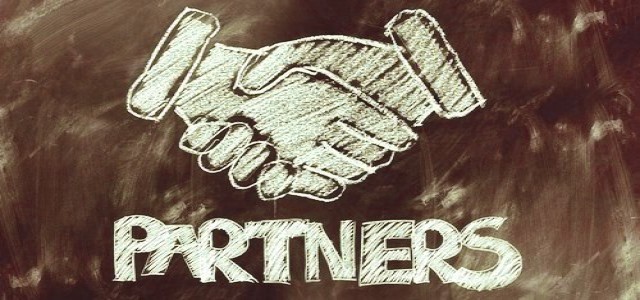 New York-based private equity company, JLL Partners, has reportedly announced its acquisition of cloud-based enterprise analytics provider, MedeAnalytics. MedeAnalytics specializes in the provision of a Software as a Service-based enterprise healthcare analytics platform with purpose-built and scalable analytics products for providers and payers to make smarter data decisions.
According to Daniel Agroskin, Partner at JLL Partners, the company has long recognized the essential nature of data for healthcare enterprises and the augmentation of the healthcare analytics industry. He has further stated that the company is thrilled to partner with MedeAnalytics for the purpose of building upon its sophisticated and uniquely scaled platform. The company is eager to deploy its resources for facilitating the further stage of growth for its business and is dedicated to serving the consistently evolving needs of MedeAnalytics' provider and payer customer base, added Agroskin.
For the record, MedeAnalytics is known for helping over 2,000 healthcare organizations across the United States. The company has also furnished actionable insights propelling tangible, measurable value across payer operations, revenue cycle management, broker and employer group engagement, and value-based performance, in addition to cost and operations at the international level.
The company retains the spirit of innovation and is presently consistent with a platform that combines advanced analytics technologies like predictive analytics, machine learning, and guided analysis. The organization's latest innovations comprise a platform-as-a-service offering that facilitates customers in the development of their own applications.
The CEO of MedeAnalytics, Paul Kaiser, has stated that the company has a huge and significant opportunity for accelerating the value that it delivers to its customers and the entire healthcare industry. He has also added that the organization is thrilled by JLL's belief in its vision, followed by a desire for helping the growth of MedeAnalytics via strategic M&A and in an organic manner. MedeAnalytics is thrilled to obtain JLL's partnership and support in the further enhancement of its customers' ability for gaining clear insights from healthcare data, stated Kaiser.
Source Credits:
https://www.prnewswire.com/news-releases/jll-partners-announces-acquisition-of-medeanalytics-301151236.html