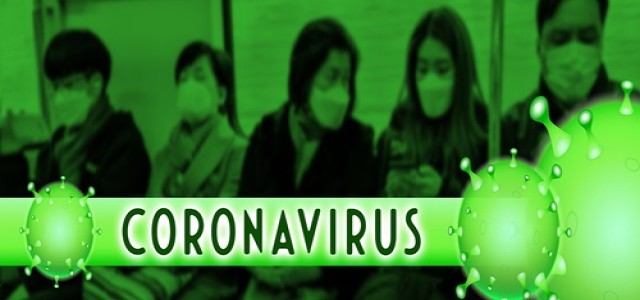 Japan's industrial output has reportedly witnessed a significant drop for the second straight month in August due to the COVID-19 resurgence across Asia. The recent spike in cases has majorly hit car production by causing disruption in supply chains for automakers who were already facing a chip shortage crisis.
Factory output in August dropped by 3.2 %, primarily due to a decline in car and electronic production, further marking the second month of contraction following a 1.5% drop back in July.
Even automakers like Honda Motor Co., Toyota Motor Corp., and Nissan Motor Co. have been facing production cuts since August due to the shortage of raw materials which might last until October. Recently, Suzuki Motor Corp. has also announced the shutdown of its two assembly plants for a few days in October over supply chain disruptions.
Takeshi Minami, the Chief Economist at Norinchukin Research Institute was quoted saying that the decline in auto production has also impacted the other related sectors which will also reduce supplies when manufacturing units are shut. As compared to other nations, Japan has been taking a long time to recover from the economic recession caused by the pandemic, he added.
A survey showed that manufacturing output is likely to rise by 0.2% and 6.8% in September and October respectively, however, these projections could also lead to large downside risks due to the uncertainties lying around car production cuts.
Sources claimed that retail sales in August drastically dropped for the first time in the past six months as consumers started reducing expenses amid the relapse of the Coronavirus. Moreover, the pandemic outbreak has been severely affecting the nation's economy.
This has posed a challenge to Japan's upcoming Prime Minister Fumio Kishida who recently won the ruling party leadership vote. The General Elections in the country are likely to be held by the end of November.
Source credits-
https://finance.yahoo.com/news/japans-aug-factory-output-extends-003159863.html