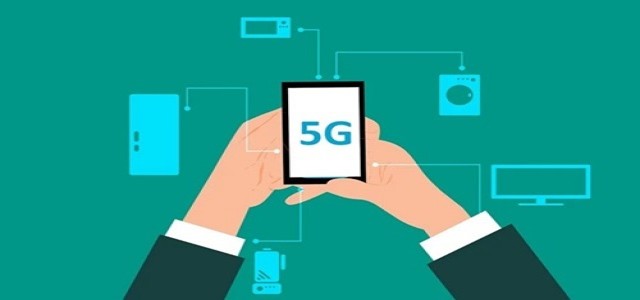 Japan and the U.S. are reportedly holding a dialogue on economic security for discussing concrete measures to secure a safe 5G-based communications network and manage the export of advanced civilian technology that can be also used for military purposes.
In addition to building a secure 5G network, the two sides will focus on the management of inward direct investment and export controls, and the management of foreign students at Japanese research institutes and universities.
Japan and the U.S. apparently plan on taking necessary steps to manage the outflow of dual-use technology that serve military purposes. The announcement comes following US President Donald Trump's recent move to block global chip supplies to Huawei Technologies, the Chinese 5G equipment and smartphone giant.
The U.S. has already blacklisted Huawei, alleging that Huawei's 5G equipment could be used for surveillance by the Chinese government. However, Huawei has repeatedly denied these accusations.
The Trump administration has also discouraged other countries from using Huawei equipment to build their 5G network, which seems to be a part of a larger battle for global technological dominance between two of the world's largest economies.
The Japanese government is reportedly excluding Huawei and rival Chinese telecommunications equipment maker ZTE Corporation from public procurement, and the country's leading telcos have followed suit.
Also read: India permits Huawei to participate in 5G trials despite U.S. pressure
As per sources familiar with the matter, an economic team formed by the Japanese government at the Cabinet Secretariat last month as part of the National Security Secretariat will represent Japan. Mr. Toshihiko Fujii, head of the economic team and a councillor of the Cabinet Secretariat, will act as chairman of the panel.
The panel will reportedly include officials at the director-general level as well as councillors from the Cabinet office, the Ministry of Foreign Affairs, the Ministry of Economy, Trade and Industry, the Ministry of Education, Culture, Sports, Science and Technology.
The U.S. side will include officials from the National Economic Council, the National Security Council, the Commerce Department, the State Department, and the Defense Department. The first meeting could take place by the end of 2020.
Source: https://www.straitstimes.com/asia/east-asia/japan-us-to-hold-dialogue-on-5g-dual-use-technology