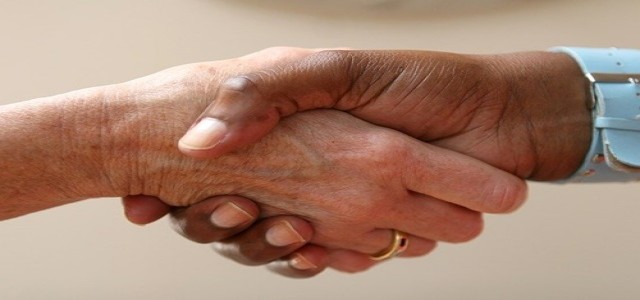 Jaguar Land Rover and Nvidia have reportedly entered into a multiyear agreement to develop software for future Jaguars and Land Rovers models, marking a major boost for the luxury automaker as it plays catch up with Tesla Inc and other rivals.
Parallelly, the collaboration is a big win for Nvidia as it ventures deeper into the auto industry after tightening its grip on gaming, AI, and high-powered chips and software utilized in servers. Nvidia also announced deals with several Chinese EV brands last month.
JLR CEO Thierry Bolloré cited that the long-term strategic partnership with Nvidia will open up new possibilities for future vehicles as the business continues to revamp itself into a truly worldwide and digital powerhouse.
The two companies expressed that working with Nvidia engineers would enable Jaguar Land Rover to develop vehicles with autonomous capabilities and provide more data and software-powered features to drivers. They also said the new Jaguars will be upgradable, just like today's Tesla vehicles.
As per credible sources, the upcoming vehicles will be developed on the Nvidia Drive Hyperion 8 platform, which is a computer architecture and sensor set for full self-driving systems.
This isn't the first time Jaguar Land Rover is partnering up with a tech giant. The automaker had previously inked a deal with Alphabet-owned Waymo to deploy autonomous driving technology. However, this technology can't be used for future Jaguars. Waymo collaboration was limited to the Jaguar I-PACE electric SUV, Francois Dossa, JLR's executive director for strategy.
Nvidia's VP of automotive, Danny Shapiro, stated that Nvidia's technology will serve as the brains and the nervous system of Jaguar Land Rover vehicles from 2025. He also added that the company has USD 8 billion in automotive business booked over the next six years.
The financial terms of the latest deal remain undisclosed.
Source credits –
https://auto.economictimes.indiatimes.com/news/auto-technology/jaguar-land-rover-nvidia-ally-in-vehicle-software-arms-race/89621688