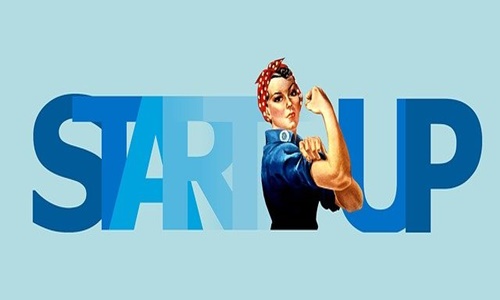 An investment company that is known to back tech startups, Iron Pillar, is reportedly looking to raise around USD 400 million to help boost the startup ecosystem in India. The venture capital firm is already in advanced deliberations with limited partners to raise the intended funds.
For those unaware, Iron Pillar offers growth capital to help Indian startups scale globally. The company has startups like Uniphone, FreshToHome, and Curefoods among others currently in its portfolio.
The investment firm expects India to have around 250 unicorns by the year 2050. Notably, Iron Pillar secured its first USD 90 million in funding in the year 2018 and then managed to raise USD 45 million in a top-up fund.
In 2021, the company also secured USD 10 million from Allana Group for its second fund. It is worth noting that Sequoia India, as well as Southeast Asia, has raised USD 2.85 billion through various sets of funds, such as the USD 2 billion early-stage, growth fund for India.
Southeast Asian fund set aside USD 850 million to help founders develop their companies right from stock market debut to beyond. Meanwhile, India has developed to become the third-largest startup ecosystem after the U.S. and China.
There are currently 100 unicorns in the country, with most Indian startups managing to secure USD 42 million in 2021 through 1,583 deals, thus resulting in a whopping 42 unicorns.
In similar developments, Zyla Health, a personalized care management platform announced to have secured USD 1 million as a part of its pre-Series A funding round that was spearheaded by Seeders VC. The startup intends to use the fresh capital to double down on its growth strategy and invest in integrating Zyla's care product across various ecosystems.
Source Credits –
https://www.business-standard.com/article/companies/iron-pillar-to-raise-400-mn-to-empower-indian-tech-startups-report-122070400270_1.html