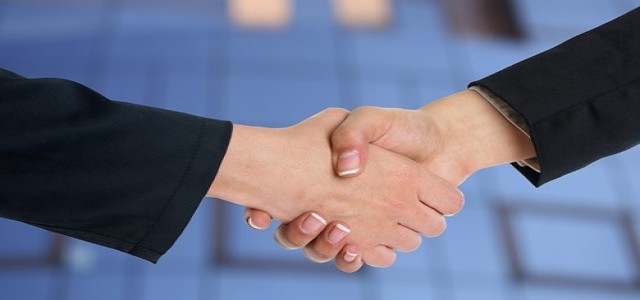 Innovation Zed Limited, an Irish health solutions provider, has reportedly inked a global partnership agreement with SocialDiabetes S.L., a Barcelona-based company that specializes in digital management of diabetes.
This agreement will allow the two companies to promote and sell their products by using a unified system to enhance health outcomes for people suffering from diabetes, cited sources with reliable information.
For the unaware, Innovation Zed Limited is headquartered at the Centre for New Ventures and Entrepreneurs in the University of Dublin. The company was founded in 2009 with an aim to offer personalized condition management solutions for diabetics and enhance their drug adherence.
insulCheck CONNECT, developed by Innovation Zed, is a technology that collects crucial usage data automatically and informs users of their injection history. When paired with the SocialDiabetes platform via Bluetooth, it will enable both physicians and patients to record & view behavioral data, thus ensuring efficient management of diabetes treatment.
If sources are to be believed, one of the most difficult hurdles to diabetes treatment is insulin therapy adherence. This partnership focuses on encouraging users to raise adherence to their daily injection schedule.
Chief Executive Officer of Innovation Zed Limited, Dr. Dean Minnock was quoted saying that the primary aim through this partnership was to expand their user base and empower existing platform users.
Maria Jesus Salido, the CEO of SocialDiabetes reportedly said that that therapy adherence is a serious issue among diabetes patients. She further added that the company is dedicated to making this task easy for patients while saving time.
In related news, some Australian scientists recently announced to have developed a non-invasive, pain-free blood sugar testing strip for diabetes patients, which can examine patient blood glucose levels through saliva.
Source Credits –
https://www.prnewswire.com/news-releases/innovation-zed-and-socialdiabetes-announce-global-partnership-to-improve-health-outcomes-for-people-with-diabetes-870117789.html