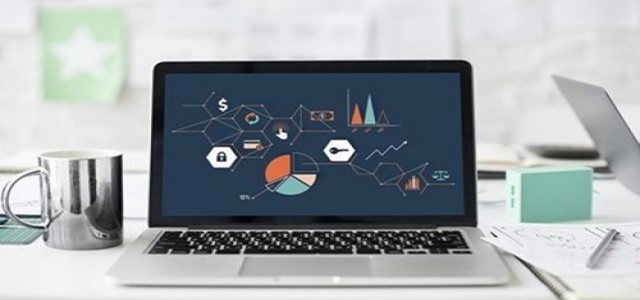 India's IT sector has proliferated substantially over the years and is a major driver for the country's economic growth and development. Indian IT giants have relied on timely acquisitions in an attempt to reinforce their services portfolio.
Following Infosys's purchase of Netherlands-based mortgage service provider Stater earlier this year, the Bengaluru-based IT major has reportedly acquired a 1,400-strong contact center firm Eishtec, based in Ireland. Financial details of the transaction remained undisclosed.
Evidently, the Irish company informed its employees of the acquisition deal on October 7, 2019 and told them they would be transferred to Infosys.
Eishtec mentioned in a statement that the merger would provide immense growth potential since Infosys and Eishtec already share some key clients.
Eishtec is committed to its employees who have played a crucial role in helping the company establish itself as one of Ireland's leading customer services provider, stated CEO Heather Reynolds, adding that the firm's decision to transfer its business to Infosys is in the best interests of its employees and the organization as a whole.
For the record, Eishtec was established in 2011 and specializes in offering services to telecom, healthcare, fintech, ed-tech and social media sectors, among others. It has offices in Wexford, Clonmel, Waterford and Craigavon in Northern Ireland. Following the transaction, the current management unit at Eishtec will apparently remain in place.
Anantha Radhakrishnan, chief executive of Infosys BPM, was quoted saying that the team is thrilled to welcome Eishtec employees onboard who will help the company further enhance its customer experience services.
The addition of Eishtec employees to its workforce will enable the organization to better serve its clients based in the UK and Ireland, further leveraging its deep expertise in analytics, digital and technology. The team looks forward to helping Eishtec employees boost their professional careers within Infosys, added Radhakrishnan.
Analysts claim that the acquisition would be a part of Infosys' long-term strategy to extend its BPO services in the Irish market. Notably, Infosys has strong expertise on back-end business operations, while contact center services require excellent front-office capabilities.
Source Credits: https://economictimes.indiatimes.com/tech/ites/infosys-acquires-1400-strong-contact-centre-in-ireland/articleshow/71497109.cms