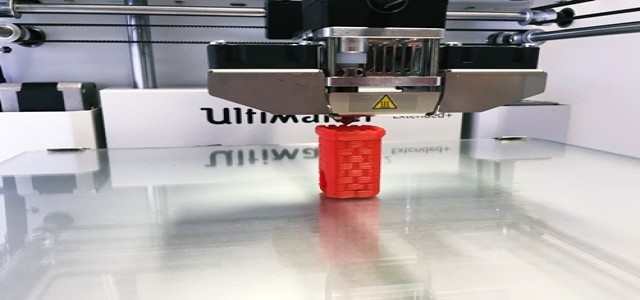 With the global automotive universe gradually inching towards autonomous vehicles, Bengaluru-headquartered IT giant Wipro has disclosed its plans to collaborate with Indian Institute of Science (IISc), Bengaluru, to develop autonomous cars and design India's first metal 3D printing machine.
Wipro said it has launched the Wipro-IISc research and innovation network (WIRIN), which is a hybrid industry-academia collaboration project, to enhance research, innovation and discovery in technology and product design.
The Indian software major also mentioned in a statement that the two parties will conjointly work for advanced research and innovation in 5G, robotics and autonomous systems. A group of research staff and senior professors along with engineers, architect, developers and researchers with expertise in the above domains will constitute the WIRIN team.
The collaboration will apparently focus on research & development (R&D) in advanced emerging technologies including machine vision, artificial intelligence (AI), machine learning (ML), vehicle-to-everything communication and human computer interaction (HCI).
Wipro seemingly intends to leverage research insights for its customers and the industry while the institute will profit from advancing its research capabilities besides commercialization of the research outcomes.
Abidali Neemuchwala, CEO of Wipro, commented that the industry-academia collaboration would help them develop innovative solutions in transformative technologies.
He added that with IISc's research capabilities coupled with Wipro's understanding and expertise in domain-specific business challenges, the duo will collaborate to tackle complex industry challenges and design next-generation mobility solutions.
Wipro has evidently developed multiple solutions in the past such as large-scale simulators for autonomous systems, which includes a driverless car based on Wipro's IP platform that can perceive and navigate via cognitive algorithms. The autonomous vehicle is also capable of seamless V2X interaction using 5G services and systems.
The Wipro-IISc association
Wipro in 1979 had reportedly approached the newly launched Centre for Scientific and Industry Consultancy at IISc regarding a consulting project. The company had just set up its IT division with the apparent intention to diversify into the field.
Wipro founder Azim Premji was quoted saying that the team is grateful to have maintained a 40-year long association with the institute from which Wipro has continuously recruited bright young talents to work on collaborative projects involving cutting-edge technologies.
Source credit: https://www.thehindubusinessline.com/companies/wipro-to-collaborate-with-iisc/article29401625.ece#