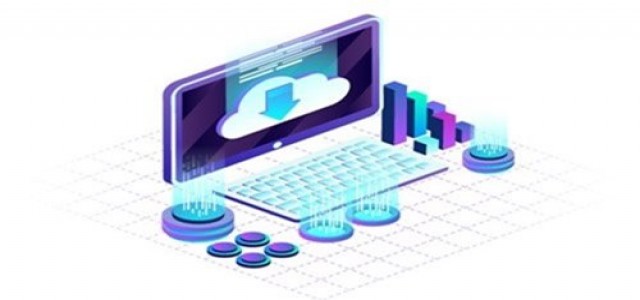 Leading provider of enterprise cloud data management solutions, Informatica, has reportedly rolled out the most comprehensive data governance solution for the purpose of supporting new capabilities at Snowflake. Additionally, the solution is also set to serve clients who have been looking for managing data into the Snowflake Data Cloud.
Informatica is known for backing all of Snowflake's core workloads comprising Data Lakes, Data Engineering, Data Sharing, Data Warehouse, Data Science, and Data Applications, state sources.
As put by Informatica's Senior Vice President of Strategic Ecosystems and Technology, Rik Tamm-Daniels, in collaboration with Snowflake, the company is advancing its customers' move to the cloud, which is crucial for its clientele's success in their efforts of digital transformation. The company's joint efforts are vital as enterprises navigate the global pandemic, further looking to impel their success in 2021 and ahead, added Tam-Daniels.
As per reports, Informatica's newly announced end-to-end data governance capacities integrate enterprise-scale cloud data management with the data cataloging features in Snowflake's data assets. This effectively allows clientele in the confident transformation of all aspects of their enterprise by utilizing the trusted insights and data from Snowflake Enterprises and Informatica, further progressing the adoption of Snowflake's Data Cloud.
Snowflake's Vice President of WW Partners and Alliances, Colleen Kapase, has opined that the company's single and integrated platform coupled with Informatica's AI-driven automation for the Intelligent Data Platform delivers a combined solution for helping customers in the mobilization of their data for data-driven business decisions. The company eagerly looks ahead towards continuing the expansion of their joint capacities, while empowering customers with the tools they require for the advancement of their digital transformations, stated Kapase.
Reportedly, the collaboration between Snowflake and Informatica has allowed over 200 joint clients comprising Home Point Financial, Total Gas, and Paycor, to adapt a cloud-native and cloud-first approach for digital transformation. Being the industry's most leading iPaaS, Informatica Intelligent Cloud Services is renowned for supporting the most complex business needs, while processing around 18 trillion transactions every month.
Source Credits:
https://www.informatica.com/about-us/news/news-releases/2020/11/20201118-informatica-launches-comprehensive-data-governance-support-for-snowflake-data-cloud.html