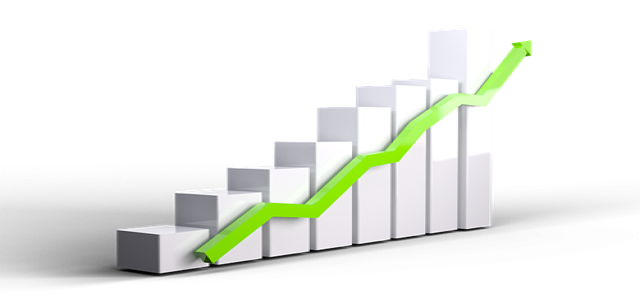 According to preliminary figures from India's Commerce Department, the country's exported goods are now worth USD 18.79 billion in the first two weeks of April 2022, up 37% as compared to the same timeframe last year, as external demand remained strong. Excluding petroleum products, growth in exports was 23.64 % as compared to 2021-22.
Meanwhile, imports have expanded at a quicker rate, with the total value of freight reaching USD 25.84 billion, up 12.24% from 2021-22. The trade imbalance was estimated to be USD 5 billion. Imports, excluding petroleum goods, which account for the majority of India's basket, climbed by 18.24%.
India exceeded the USD 400 billion benchmark for merchandise trade last year, closing with USD 419 billion, up roughly by one-fifth from the previous year.
The Department of Commerce has not yet set the goal for this financial year but talks with trade facilitation councils and the Minister of External Affairs are taking place to finalize the goal. Last week, Commerce and Industry Minister Piyush Goyal stated the Prime Minister would make the ultimate decision on the aim.
While the ongoing crisis between Russia and Ukraine may cause some export disruptions, government officials are optimistic that the free trade agreements signed with Australia and the United Arab Emirates (UAE) will benefit India and boost exports even more.
Similarly, despite the pandemic disrupting the tourism sector, India met its aim of USD 250 billion in service exports. The goal for service exports has now been raised to USD 300 billion.
For those unaware, a boom in demand for IT services, software exports from four IT special economic zones, comprises of TCS and Infosys, surged to USD 2.4 million in the previous fiscal year, representing a 52% increase.
During 2021-22, software exports from Infosys SEZ increased by 96% to USD 1.8 million, while those from Impetus SEZ increased by 64% to USD 2 million.
Source credits:
https://www.business-standard.com/article/economy-policy/india-s-exports-up-37-at-18-79-billion-till-mid-april-shows-data-122041900024_1.html