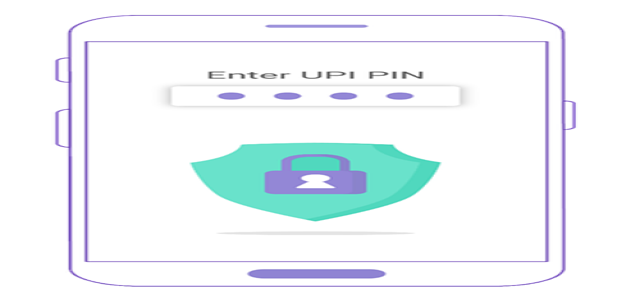 Bangalore-based financial technology company, Slice which became a unicorn at the end of 2021, is reportedly planning to start offering UPI payments for its customers within the next few weeks.
The startup is currently in the process to test the new payments platform internally, cited sources close to the matter. The startup seems to be redesigning the app to facilitate the intuitive and straightforward function of UPI transactions with an in-app navigation flow.
Notably, Slice has become one of the most prominent card-using companies in the country, giving out about 400,000 cards every month. It has also expanded its offerings over the past year by giving more rewards and launching a card that is compatible with the mass market.
The company's embrace of UPI services, which is a payments protocol created by a coalition of banks, has come at an interesting time.
Walmart-backed Google Pay and PhonePe currently dominate the UPI payments market– and have become the most popular method of online transactions in India. However, a rule that is likely to become effective soon will require them to concede some market share to other players.
It is worth noting that the National Payments Corporation of India, which overlooks the country's UPI payments ecosystem, has also been working to create new changes that will level the playing field for companies offering UPI services.
It is building a new feature coined the digital mapper, that will let users make online transactions by just using phone numbers, thereby removing the dependency on virtual payment addresses.
The NPCI is also planning to standardize the merchant payments service on its platform by showing all UPI options at the payment checkout. These initiatives by the NPCI have rekindled interest among several industry players and have made them revisit how they work with the governing body's payments ecosystem.
Source Credits –
https://techcrunch.com/2022/03/30/slice-upi-phonepe-google-pay-india-mobile-payments/