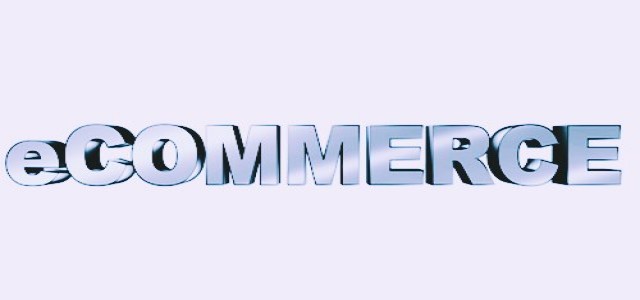 According to reliable sources, India is planning to alter foreign investment rules for the e-commerce sector, thereby compelling industry players like Amazon.com Inc. and Walmart Inc. owned Flipkart Group to restructure their seller tie-ups.
The move comes along the heels of surging complaints from Indian brick-and-mortar retailers who have accused e-commerce colossuses of weaving complex structures to bypass federal laws. However, the U.S. firms deny these allegations.
For the record, India currently allows the global e-commerce companies only to operate as a marketplace for connecting sellers and buyers, with a prohibition on holding inventories and making direct sales on their platform.
The new policy, and with relevant adjustments in the 2018 rules which barred the e-commerce firms from offering products from their equity partners, will now prevent them from favoring sellers in which they hold indirect stake through its parent, cited the sources who refuse to be identified.
Industry experts claimed that the 2018 policy amendment soured the relationship between Indian and the U.S., as the latter accused India of favoring local businesses, and that the latest change will hurt Amazon and Walmart as they hold substantial indirect equity in the biggest online sellers in India.
Ministry on Commerce & Industry spokesman, Yogesh Baweja, who is working closely on the matter, was quoted saying that an internal meeting took place last month, and the changes in foreign direct investment rules will be released a press note. He also added that being a big player, any advice, suggestion, or recommendation from Amazon is to be given due consideration.
According to statistics by Invest India, the e-commerce retail market in India was worth USD 30 billion in 2019 and is projected to amass USD 200 billion a year by 2026. However, domestic traders are not elated about this growth and consider e-commerce as a threat to their livelihood while accusing companies of unfair practices.
Source Credits –
https://www.moneycontrol.com/news/business/india-plans-foreign-investment-rule-changes-that-could-hit-amazon-6366691.html