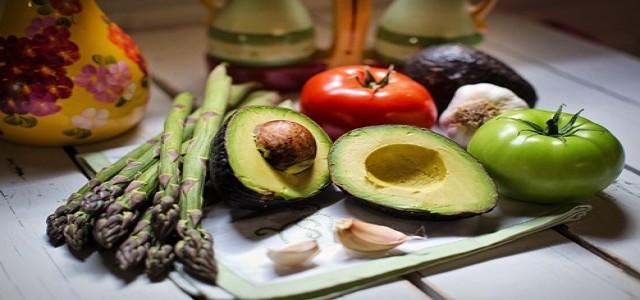 Amidst the collective inclination towards adopting plant-based products, a leading manufacturer of plant-based meat substitutes Impossible Foods Inc. has reportedly revealed its plans to stop the use of animals in food by the year 2035. The announcement was made by the founder and CEO of Impossible Foods Pat Brown at the annual Web Summit conference.
According to Brown, the major factor in climate change as well as in the collapse of global biodiversity is the practice of using animals in several food products. This has apparently compelled the company to focus on replacing the use of animals as food technology.
If sources are to be believed, consuming an Impossible Burger instead of a beef patty helps in producing 89% fewer carbon emissions while using 87% less water and 96% less land.
The CEO reportedly claimed that the company is pushing its efforts in revolutionizing food technology by targeting individuals who are less concerned about climate change, offering products with high convenience, affordability, and sustainability.
For those uninitiated, the Impossible Burger is based on the science behind the sensory experience that occurs while consuming a meat-based burger. The company's scientists have produced the Impossible Burger by delivering a similar sensory experience to that of a meat-based product.
However, it is worth mentioning that the Impossible Burger is currently not a completely vegetarian product. Sources further confirmed that these scientists are using Heme, a molecule that comprises of iron and is mostly found in all living things, for producing the color and the flavor of the burger.
Meanwhile, Impossible Foods is also currently focusing on making its alternative meat products healthier, tastier, and cheaper. This will allow the company to provide meat-eaters an alternative that offers similar sensory experience and satiety value through a sustainable approach, cited sources close to the company.
Source Credits –
https://www.intelligentliving.co/impossible-foods-plans-replace-animals-in-food-2035/