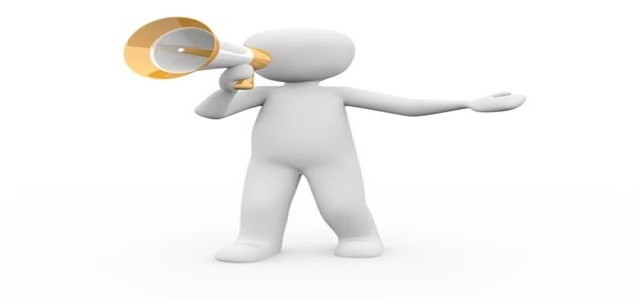 Leading furniture brand IKEA has announced the purchase of Topshop's flagship central store in London for £378 million (USD 520 million) after the fall of Sir Philip Green's retail empire.
The Swedish company will alter various floors of the massive Oxford Street location into a furniture store as part of its goal to establish inner-city stores. NikeTown and Vans will remain tenants in the 239,000 sq. ft. retail and office area spanning seven stores.
IKEA, known for its massive out-of-town warehouses, has been testing inner-city models for more than two years across Europe. In 2019, the firm established its first full-range store in the city of Paris. It also has city centers sites in Tokyo, New York, and Madrid, along with plans for outlets in Prague, Barcelona, Vienna, and Berlin.
In the coming months, it plans to open its first centrally situated store in Hammersmith, London. IKEA currently operates 22 stores in the United Kingdom.
Peter Jelkeby, retail manager of IKEA UK & Ireland, stated that there has been a drastic change in the way people live and shop, including growing online sales and an inclination towards more local physical locations.
Ingka Investments mentioned that they signed a purchase agreement subject to conditions, to buy a property at 214 Oxford Street (Oxford Circus) in London.
In this context, Krister Mattson, head of Ingka Group's investment arm, which owns the majority of IKEA stores, expressed that the investment aligns with the evolution of Ingka Group's retail business, and brings IKEA closer to customers. The IKEA shop on Oxford Street will be the largest inner-city format store to date.
The new store is set to debut in autumn 2023 and will specialize in home furnishings accessories, with the entire range accessible for purchase and home delivery.
Source Credits-
https://www.devdiscourse.com/article/technology/1782484-ikea-buys-former-topshop-store-in-londons-oxford-circus-for-378-mln