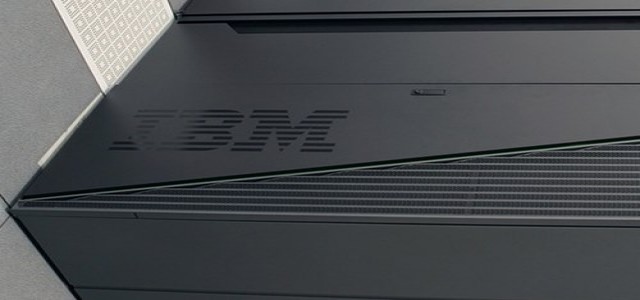 The proliferation of the hybrid cloud – a world within itself, has brought about a slew of changes in the global technology and industrial landscape. Having recognized the eventual potential of cloud computing, companies spanning numerous sectors have been betting big on the technology, attempting to catch up with industry leaders Microsoft and Amazon, in offering computing services. Travelling along a similar path is the globally renowned International Business Machines Corp., which has been striving to adopt cloud-related technologies.
Having already tagged along the public cloud, IBM is now wanting to bet its stakes on the hybrid cloud – which actually enables companies to run programs on big public cloud providers as well as their own internal servers. In offer to its clients the opportunity to merge their private and public clouds, IBM has finally closed the purchase of open-source software provider Red Hat, for a staggering USD 34 billion.
Touted to be IBM's largest acquisition so far, the buyout of the enterprise software maker is apparently speculated to be one of the biggest deals in the U.S. tech history and the second-largest technology deal worldwide. Analysts affirm that Red Hat's acquisition in conjunction with its new hybrid cloud strategy may, in all probability, aid IBM enhance its revenue that has been on a downward spiral since the last six years.
Ginni Rometty, Chief Executive Officer, IBM, claims that the company will be in a position to offer the first hybrid multi-cloud platform, helping to connect various clouds together. Connecting the public cloud to private clouds is not really helpful for client, Rometty says, further affirming the significance of the multi-cloud.
IBM had received the EU antitrust approval for its acquisition last month, as it looked forward to combating its declining sales of software and mainframes, by expanding its subscription-based software portfolio. Incidentally, the month of June also saw the IBM Cloud, Cisco, and IBM Global Technology Services joining hands to develop a hybrid-cloud architecture integrating IBM's cloud offerings with Cisco's data center, networking and analytics platforms. The partnership quite obviously, reinforces IBM's interest in enhancing its cloud infrastructure to align its strategy with major cloud service providers.
Apparently, Red Hat will continue to operate as a distinctive unit within IBM, reporting as a part of IBM's Cloud and Cognitive Software business. The firm's brands, facilities, and open organization leadership style will also remain as is.
Source Credits:
https://www.cnbc.com/2019/07/09/ibm-closes-its-34-billion-acquisition-of-red-hat.html