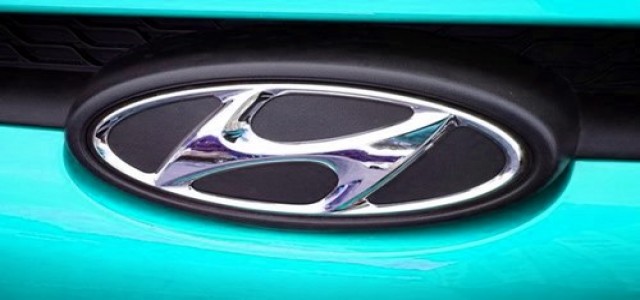 Hyundai Motor Group has reportedly shared plans for unveiling its new E-GMP (Electric-Global Modular Platform) architecture. Commencing with the Hyundai Ioniq 5 crossover vehicle in 2021, the automaker's first EV platform will go on to underpin various cars from Genesis, Kia, and Hyundai, ranging from full-size SUVs to hatchbacks, under the company's plan to rollout 23 full EVs by 2025.
According to Hyundai's Head of Research and Development, Albert Biermann, the company's front-wheel driven Hyundai and Kia Battery Electric Vehicles stand out as the most efficient ones in their segments. Through the rear-wheel-driven-based Electric-Global Modular Platform, Hyundai Motor Group is expanding its technological leadership into segments where clients ask for outstanding efficiency and excellent driving dynamics, added Biermann.
Apparently, Hyundai Motors has also stopped using its traditional on-board charger, cite sources, adding that this feature has been featured in the company's existing fleet of electric vehicles, in favor of a new ICCU (Integrated Charging Control Unit).
The ICCU enables the flow of electricity in both directions, enabling the deployment of the E-GMP platform as a power source for external electric machinery such as other electric cars. Additionally, this newly launched V2L (Vehicle-to-Load) function could also supply nearly 3.5kW of power, add sources.
Vehicles based on Hyundai's E-GMP platform will be equipped to provide a maximum range of over 310 miles for every charge. The feature would be further supplemented by a standard high-speed charging capacity of 800V, enabling an 80 per cent charge from a 350kW rapid charger within a short span of 18 minutes. Given the easy accessibility of 50-150kW lower capacity chargers, the multi-charging system offered by E-GMP boasts of higher compatibility with 400V infrastructure as well, owing to the first patented inverter technology in the world, which adjusts the charging capacity.
The platform is reportedly set to enter series production in early 2021 with the Hyundai Ioniq 5. Current ICE based EV models comprising the Hyundai Ioniq and Kona and Kia e-Niro and Soul will, however, continue to stay on sale through the coming years.
Source credit: https://www.autocar.co.uk/car-news/new-cars/new-hyundai-ev-platform-brings-800v-charging-310-mile-range