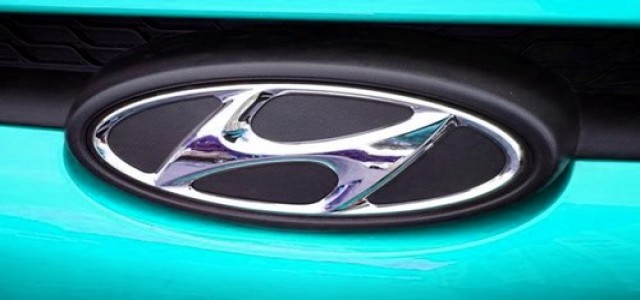 Hyundai Motor has launched its first sport-utility vehicle (SUV) under the Genesis brand recently. Genesis brand, which was an initiative taken by Euisun Chung, had been spun off in 2015 with an aim to revamp the value-for-money image of the automaker.
Apparently, the company's sedan-only lineup has restricted its reach within the United States which happens to be its largest overseas market, as the consumers are shifting their preference towards SUVs. Hyundai has been entangled in several disputes with the dealerships in the country.
Analysts have claimed that the move is important for the expansion of the premium marque in the overseas markets.
Global Head of Genesis, William Lee commented that the automaker has been planning to unveil the GV80 SUV by the first quarter of 2020 in North America. The model is expected to be the part of the strong line up that shall result in the expansion of the brand in both Europe and China where it still has to penetrate considerably.
Reportedly, the lineup for Genesis consists of just three sedans that analysts claim tends to limit the appeal, especially with the rising demand for SUVs in younger drivers over the recent years.
Also Read: Hyundai to build Santa Cruz pickup trucks at Alabama plant from 2021
A consultancy firm based in California, AutoPacific's Vice President Ed Kim said that the owners of Genesis have been some of the oldest within the U.S. market. The GV80 shall play the role of attracting younger buyers to the brand.
Kevin Smith, spokesman of Genesis based in the U.S. said that around 350 dealerships of Hyundai in the United States own the Genesis showrooms while there about a dozen of them that are still in their early stages of creating plans for separate retail facilities.
Sources confirm that around 70% of Genesis vehicles had been sold from January to November in 2019 in South Korea, with the remaining sold in the United States. Hyundai has also been notably involved in funding or partnering mobility of the future.
At CES 2020, Hyundai and Uber Elevate showcased electric VTOL concept, autonomous pods and a hub ecosystem that could become a part of Uber's air taxi plans. The Korean automaker is now the first partner of Uber elevate with the capability to manufacturer these vehicles on a large scale.
Source Credit- https://money.usnews.com/investing/news/articles/2020-01-14/hyundai-unveils-first-genesis-suv-in-renewed-overseas-premium-push