Hyundai and Kia to double down on EVs with USD 16.5 billion investment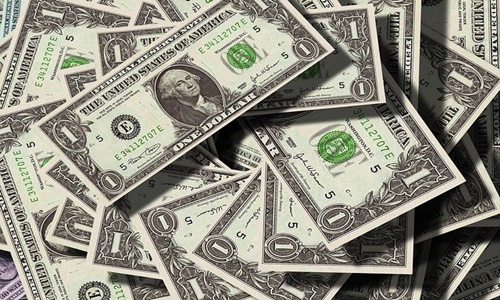 South Korea's largest carmakers Hyundai Motor Company and its affiliate Kia Corporation are reportedly planning to spend around 21 trillion won (USD 16.6 billion) to boost their electric vehicle production capabilities.
The two companies will build a new factory that will eventually be able to produce around 150,000 cars annually. They aim to increase the annual production of electric cars in South Korea to 1.44 million by 2030.
In the same year, the two companies expect at least 1.44 million electric cars to account for around 45% of their global production. The new plant will be in South Korea's Hwaseong industrial area. The construction of the facility is expected to start in the first half of 2023, while commercial production is expected to start in the second half of 2025.
Interestingly, Hyundai is also planning to build an electric vehicle factory in southern Georgia. This facility is part of the company's overall investment plans for U.S. expansion, which is expected to reach around USD 7 billion by 2025. The company noted that it plans to expand its operations in the U.S. by investing in various areas, such as hydrogen refueling stations and flying taxis.
The announcement of the new plant by Hyundai in Georgia comes at a time when U.S. President Joe Biden is pushing for more investments in the electric vehicle space. In the first three months of 2022, the number of electric vehicle registrations in the U.S. increased 60% compared to the same period in the previous year.
Even the number of electric vehicle registrations has outpaced the overall decline in new car registrations. Due to the high prices of Tesla cars, Korean carmakers such as Toyota and Hyundai are quickly establishing themselves as the new leaders in the budget electric vehicle market.
Source Credit: -
https://auto.hindustantimes.com/auto/news/hyundai-kia-to-invest-16-5-billion-to-boost-production-of-electric-vehicles-41652870262979.html