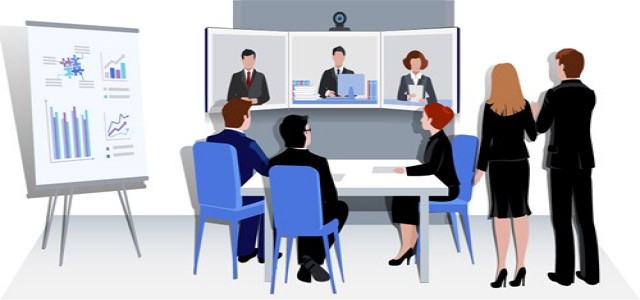 Natural gas is considered to be the cleanest-burning hydrocarbon. Apart from being abundant and versatile, natural gas-based power generation has been gaining significant traction across the globe, with governments and companies working to meet their climate goals.
To that effect, private equity firm Hull Street Energy has reportedly acquired the AL Pierce Generation facility which was previously owned by the Connecticut Municipal Electric Energy Cooperative (CMEEC). This facility has been delivering at least 84 megawatts of fast and flexible power generation capacity to its regional customers.
For those unaware, Hull Street Energy focuses on investing in the power sector. With headquarters in Bethesda, Maryland, the firm is known to leverage its wide experience and expertise of North American electricity infrastructure as well as grid operations and other fundamentals.
According to sources close to the company, Hull Street Energy currently owns and operates over 53 power generation stations, delivering around 1,200 MW of gas-fired, renewable, and dual-fueled generation capacity to grid operations located throughout the U.S.
The private equity firm claimed that the AL Pierce facility will be a prime addition to its critical power infrastructure portfolio. With this buyout, Hull Street Energy will continue to encourage the use of renewable sources of energy during New England's push to achieve its climate goals.
It is worth noting that Troutman Pepper and Pierce Atwood LLP worked as legal consultants for Hull Street Energy and Connecticut Municipal Electric Energy Cooperative respectively.
About Connecticut Municipal Electric Energy Cooperative
The CMEEC is essentially finances, acquires, and develops electric generation facilities as well as issues power supply contracts to its civic electric utility members. The public power entity is also known to deliver wholesale power requirements to the Mohegan Tribal Utility Authority.
Source Credits –
https://www.prnewswire.com/news-releases/hull-street-energy-acquires-natural-gas-fired-plant-from-the-connecticut-municipal-electric-energy-cooperative-301453138.html