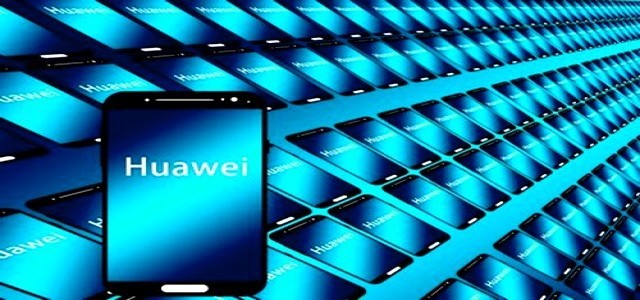 Huawei's dispute with the U.S. government has apparently forced the Chinese smartphone giant to explore alternatives.
Reportedly, the company has inked a deal with Netherland's TomTom to supply location services for Huawei's OS deployed in its future smartphones and tablets. Terms of the deal, which was finalized some time ago, remained undisclosed.
Huawei has seemingly been exploring collaboration opportunities to replace Google's apps and services including Maps, Chrome, Gmail, and Search.
Android devices generally offer Google Maps as the default mapping tool. Some brands use the OpenStreetMap database in their products. However, it appears that the Chinese smartphone maker is looking for a reliable partner to support location services on its future products.
According to credible sources, the deal between Huawei and Amsterdam-headquartered TomTom includes global maps, navigation software, and real-time traffic information.
Without any access to Google's OS or built-in apps, Huawei is apparently planning to build an entire operating system, called Harmony OS, as a full-fledged replacement for Android. Both the operating system and system-level apps are likely to replace Android in Huawei devices entirely.
The Harmony OS, which the company plans to launch sometime this year, will first appear on a range of internet of things (IoT) hardware, according to Huawei.
Also read: India permits Huawei to participate in 5G trials despite U.S. pressure
With Google's services blocked in China, the U.S. ban isn't a big deal for the smartphone maker in China. However, at the international level, where majority of customers depend on Google's apps and services, the ban made a massive impact.
While Huawei's latest smartphones still run on Android 10, a lack of access to Google apps and services, including Play Store, has made the brand's smartphones a tough sell in many regions outside Asia. Apparently, this includes regions such as Australia and Europe, where Huawei handsets have previously been received favorably.
Sources familiar with the development reported that Huawei has also launched its own version of the Google Play Store, named App Gallery, which can be used to download applications on Huawei devices.
Source credits: https://in.pcmag.com/news/134816/huawei-picks-tomtom-to-replace-google-maps