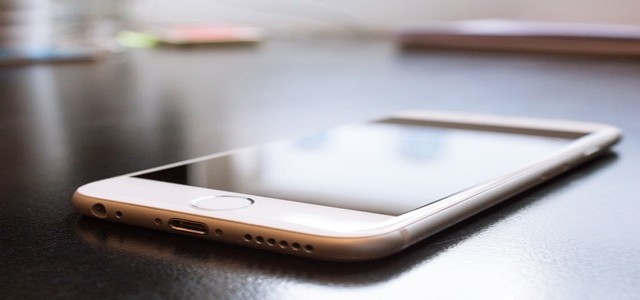 Despite being firmly established in the smartphone market, Chinese brands have faced scrutiny regarding alleged privacy and security issues, resulting in multiple countries barring the use of their products. A major concern associated with their phones, Huawei in particular, has been that these devices might be used for spying on other countries and companies.
A ban in the U.S. has effectively denied the Chinese company access to Google's Android OS, which has led Huawei to design a new operating system to power its upcoming range of IoT-based devices.
Huawei is reportedly testing a new smartphone powered by the brand's self-designed operating system, Hongmeng, which could possibly hit the markets by the end of 2019.
Apparently, the launch of a Hongmeng-driven device would be a crucial step for Huawei, the world's second-largest smartphone maker, as U.S. government actions have restricted its use of Android OS. The phone could be priced at around $288, which would place the device amongst the low-end segment of the smartphone market.
Huawei executives mentioned that the latest operating system is designed for internet-of-things (IoT) products and the first major Hongmeng-powered device to be launched in the market would be its upcoming series of Honor-brand smart TVs.
Huawei chairman Liang Hua was quoted saying that the brand is likely to use Google's Android OS to power its mobile devices and described Hongmeng as part of Huawei's long-term plan.
Evidently, the China-based smartphone maker has been the focus of geopolitical tension between China and the United States since May, when U.S. President Donald Trump added Huawei on an entity list that essentially restricted American suppliers from trading with the company.
According to reports, President Trump has indicated that the sanctions will be loosened, however, further details remained unavailable. If the policies remain enforced, the smartphone maker could possibly lose access to regular Android updates.
Statistical data suggests that Huawei's earnings in the first half of 2019 increased by 23%, on account of strong domestic demand for its smartphones, owing to quality of its devices and patriotism among its consumers.
Following Samsung's launch of its new Galaxy Fold, Huawei's very own foldable smartphone, the Huawei Mate X, is also set to be out for sale in September.
Source credit: https://in.reuters.com/article/china-huawei-tech-hongmeng/huawei-tests-smartphone-with-own-operating-system-possibly-for-sale-this-year-chinese-state-media-idINKCN1UV083