Huawei Thailand to invest 475M baht to set up 5G innovation hub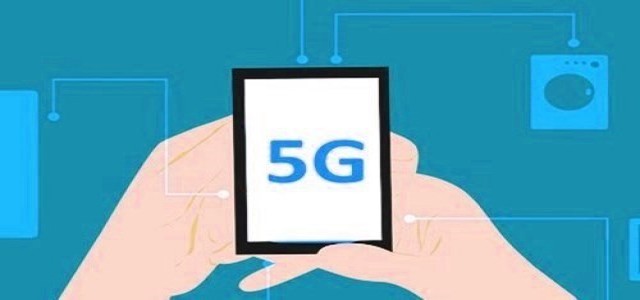 Huawei Thailand has reportedly announced plans towards investing 475 million baht for the establishment of a 5G innovation hub at the headquarters of the country's Digital Economy Promotion Agency. The move intends to research on 5G use cases and foresees the incubation of 100 local small and medium enterprises for a period of three years. The centre is a collaboration with Depa and the Digital Economy and Society (DES) Ministry for finding new methods for 5G deployment across industries.
Prayut Chan-o-cha, the Prime Minister of Thailand, has further assigned the DES for making 5G services available to everyone in his efforts towards reduction of inequality and the creation of equal opportunity. The national 5G committee has reportedly decided to hold a meeting in October under the leadership of the Prime Ministerial for giving encouragement to state agencies for the adoption of 5G use cases.
The Prime Minister has reportedly stated that, following the deployment of 5G in Chiang Rai and Chiang Mai, the country is considering the launch of smart agriculture in South and the Northeast, taking into consideration privileges for various sectors of citizens. The Prime Minister has further highlighted that Thailand is open to tech leaders from every area and not just, China.
According to Buddhipongse Punnakanta, DES Minister, this is a significant milestone which demonstrates that Thailand is set to become a digital hub in ASEAN via the effective utilization of 5G technologies for the improvement of social and economic development. He has further stated that the pandemic signifies a turning point for digital economy at the global level, highlighting that Thailand plays a crucial role in the economic and social development of the countries' recovery.
Abel Deng, the Chief Executive at Huawei Thailand, has expressed that Huawei is consistently driving Thailand 4.0 by initiating investments in the innovation centre, comprising expert training and equipment. The 5G innovation hub in Thailand is the first roll-out of its kind in ASEAN, added Deng.
Source Credits:
https://www.bangkokpost.com/tech/1989431/huawei-invests-b475m-in-5g-research-hub-at-depa