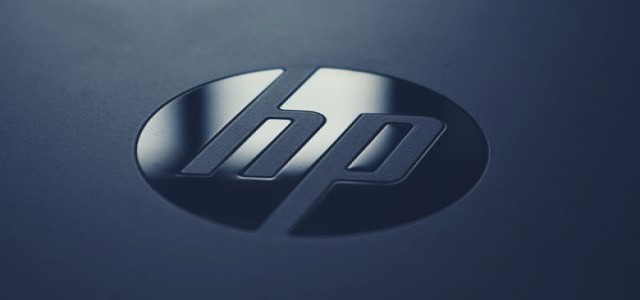 Hewlett Packard (HP) announced earlier this month that it received a takeover proposal from Xerox Holdings Corp, a potential deal that would reshape the industry. However, recent reports suggest that HP's board of directors have rejected Xerox's offer.
The HP Board apparently believes that the deal would undervalue HP and is not in the best interest of shareholders. Reportedly, Xerox offered HP $22 per share (77% cash and 23% stock) in its takeover bid for the company.
In reaching this decision, the board has taken into consideration the highly uncertain and conditional nature of the deal, including the impact of massive debt levels on the combined company's shares, the board mentioned in a letter addressed to Xerox CEO John Visentin.
In October this year, the California-based computer giant had disclosed plans to cut 7,000 to 9,000 jobs by the end of FY-2022, which would account for approximately 16% of its 55,000 employees worldwide. Supposedly, this move is a part of HP's broader restructuring plans that it estimates will save around $1 billion per year.
Analysts report that HP is worth $29 million and is more than thrice the size of Xerox in terms of market capitalization.
A considerable drop in Xerox's revenue to $9.2 billion from $10.2 billion since June 2018 raises significant questions for HP regarding the course of Xerox's business and future prospects, the board wrote.
Also read: Cray and Fujitsu team up to build A64FX Arm®-powered supercomputer
The board seemingly believes that it is critical to thoroughly analyze the achievable synergies from potential transaction. With access to diligence information on Xerox and substantive commitment from Xerox management, the team can quickly assess the merits of a potential deal.
Sources familiar with the development reported that activist investor Carl Icahn, who currently owns $10.6% stake in Xerox, has recently acquired a $1.2 billion stake in HP. Given the potential for cost cutting and a balanced portfolio of printer options, Icahn apparently believed that a merger between the two companies would be in the best interest of both sets of shareholders.
For the record, HP was established after Hewlett Packard separated its enterprise business, Hewlett Packard Enterprise (HPE), which manufacturers data storage equipment and servers, among other hardware.
Source credits: https://www.cnbc.com/2019/11/17/hp-board-unanimously-rejects-xeroxs-bid-to-acquire-the-company.html