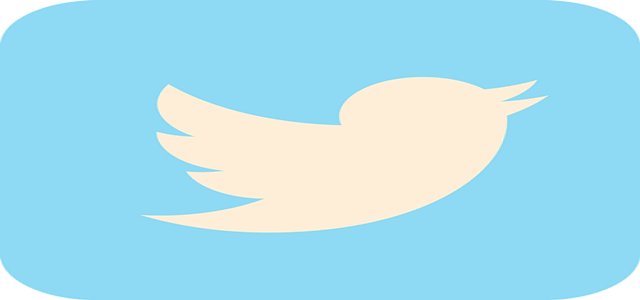 As per reliable sources, numerous private equity firms have started showing interest in participating in a deal for a potential buyout of Twitter Inc. This comes after Thoma Bravo displayed interest to acquire the social media giant and challenge Elon Musk's initial offer of USD 43 billion.
It is worth noting that Tesla CEO Elon Musk offered a USD 54.20 per share deal to acquire Twitter last week, valuing the social media platform at USD 43 billion.
Following this, Twitter deployed a shareholder rights initiative that could prevent Musk's acquisition bid. The initiative is exercisable if a party buys 15% stock without prior approval or during a hostile takeover of the company.
Even Apollo Global Management, Inc., an American investment management firm, is looking for ways to provide financing for any deal as well as is also considering working with Elon Musk or any other interested bidder. The group added that it would participate through its credit investment platform instead of its private equity business.
However, Twitter and Apollo both declined to comment on this matter. Meanwhile, the social media platform has adopted a "poison pill" to block Musk from accumulating a majority stake in the company.
For those unaware, a poison pill strategy enables shareholders' right to buy additional shares that too at a discount, further diluting any potential deal from the hostile party. This strategy is quite common among companies that are under fire from activist investors.
After the social media giant adopted a "poison pill" to prevent Musk from taking over, Twitter co-founder Jack Dorsey slammed the board of directors, claiming that it has long been the dysfunction of the company.
Even Elon Musk has claimed that the company's economic interests do not align with the shareholders.
Source Credit:
https://economictimes.indiatimes.com/markets/stocks/news/more-private-equity-firms-express-interest-in-a-twitter-deal-report/articleshow/90925064.cms?from=mdr