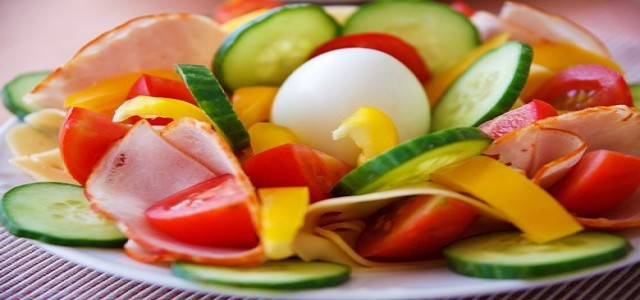 Globally leading provider of meal kits, HelloFresh's US subsidiary has reportedly signed an agreement for the acquisition of Factor75, Inc., a leading supplier of fresh and fully-prepared meals. The takeover will integrate HelloFresh's world market expertise in the supply of fresh ingredients through 14 countries with Factor75's proven success in its ready-to-eat meals enterprise.
A complementary data-driven approach coupled with a joint vision for operational excellence is expected to delight clients with great meals, cite sources evaluating the outcomes of this transaction.
Established in 2013, Factor75 is specialized in the provision of ready-to-eat and fresh meals and has a considerable focus on health and wellness. The company's rotating menu of lunch, breakfast, and dinner options reportedly features vegetarian, Keto, high protein, Paleo, low-carb, and plant-based meals that are ready in minutes upon heating in a microwave. Factor75's addition to HelloFresh's current US brand portfolio, comprising Green Chef, HelloFresh, and EveryPlate, is poised to benefit consumers from a distinct and diverse meal offering suitable for each occasion, need, and price point, add sources.
According to Uwe Voss, the CEO of HelloFresh US, the company believes that ready-to-eat, direct-to-consumer meals is a nascent food vertical with the potential of expanding into a multi-billion dollar category over time. Voss has further elaborated that with Green Chef, Factor75, HelloFresh, and EveryPlate, the company has four high-growth food brands in its Group, set to secure benefit from the company's strong supply chain, growth engine, and technology infrastructure.
The agreement is reportedly cited as the next step in HelloFresh's growth plan of reinforcing the company's leading position in the U.S., in turn promoting the expansion of its overall addressable market. Further, the total purchase price of the acquisition amounted to USD 277 million, of which nearly USD 177 million is payable upon the closure of the transaction with gross amount of up to USD 100 million, organized as performance-based earn-out, assured by HelloFresh and proceeding management incentives.
Source Credits:
https://finance.yahoo.com/news/hellofresh-acquires-ready-eat-meal-052800299.html